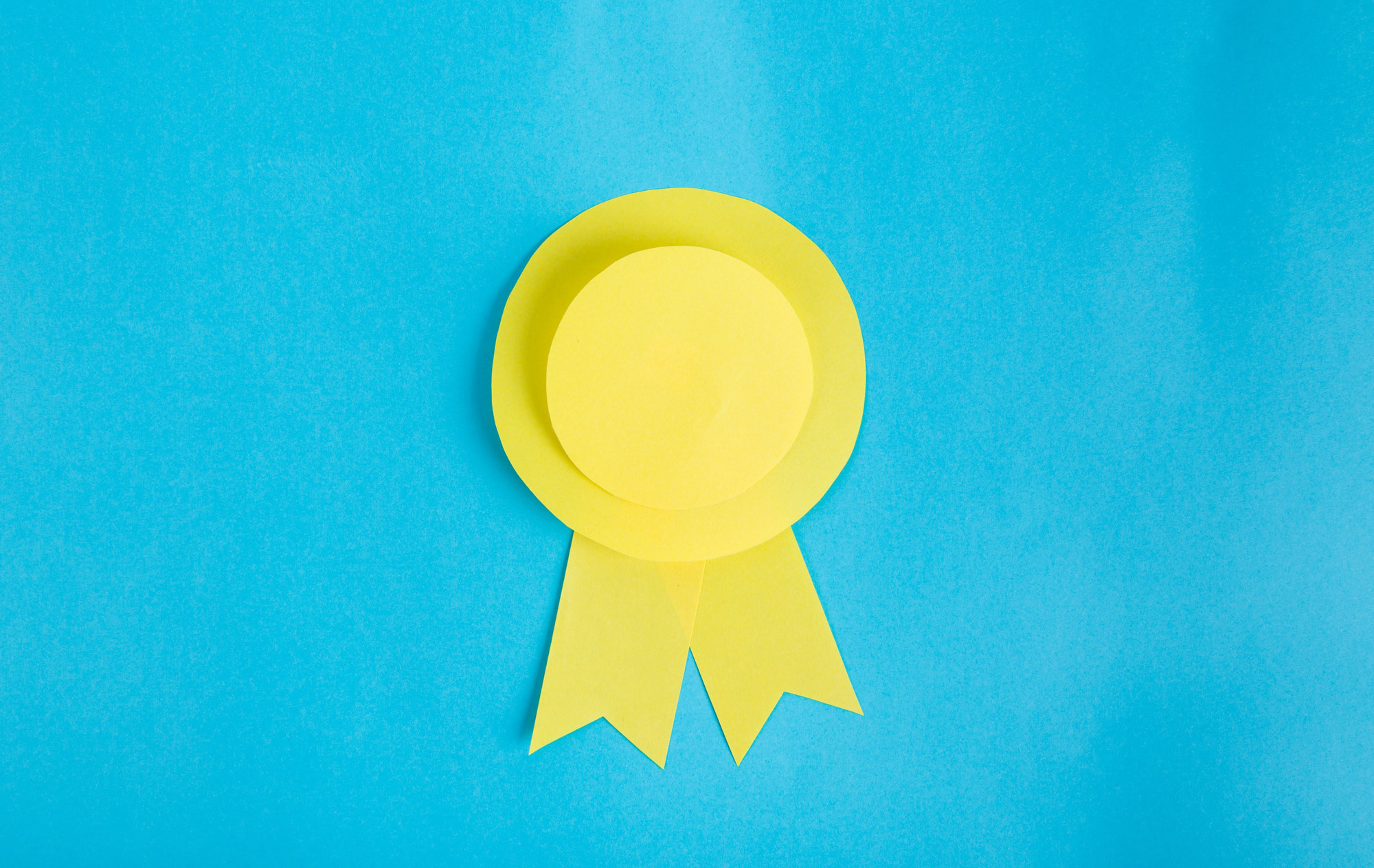 We've had a great start to to this year's industry awards season.
With shortlists already announced for PRCA National Awards, CIPR Awards and SABRE, we've picked up 16 nominations so far for campaigns including Zurich's Youth Against Carbon Conference, Money Makes Money and Cold Turkeys for Zava, which previously won Best Technology campaign at both PRCA and PR Week in 2020. We're also really pleased to have been shortlisted for PR Consultancy of the Year by CIPR.
So far, we've picked up a win in February at the PRCA Corporate & Financial Awards for Zurich and are awaiting the final results on the others.
As we always say, awards aren't everything, but our success does reflect the breadth of our offer, as we go toe-to-toe with London's top consumer agencies as well as fighting it out with corp comms specialists for our ESG, cause-related and corporate campaigns.
Our awards pedigree and experience has also led to many of the Third City team being asked to judge awards. This year our MD, Chris Blackwood, will be overseeing entries to the ESG Awards, Creative Director Henry Warrington is judging at Creative Moment and Partner Lauren Westmore is sitting on the PRCA Awards judge panel.
Photo by Brands&People on Unsplash