Helping 'Money Make Money' in Bulambuli, Uganda
Everybody has heard the phrase 'you have to fake it until you make it', however this can be difficult if you're an entrepreneur in rural Uganda, struggling with business closures as a result of the Covid-19 lockdown.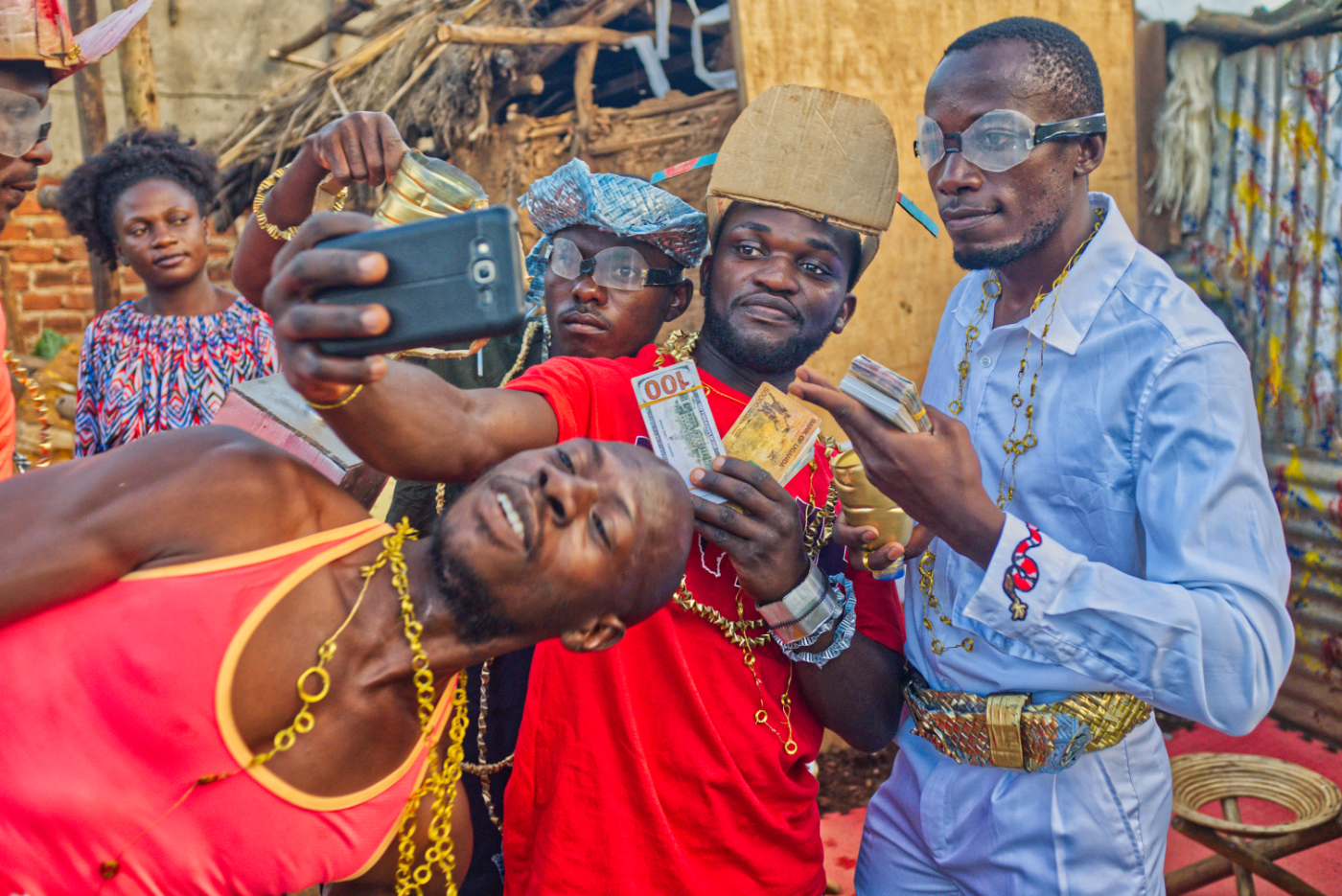 Developed entirely by local creative talent, the 'Money Makes Money' campaign does just that – shining a spotlight on the well known paradox that in order to get money, you need to show that you have it. In this case, via a parody rap video.
Playing on some classic video tropes, community members created fake 'bling' jewellery, flashy cars and even a helicopter out of recycled materials such as straws, plastic bottles and cardboard.
The film, by renowned Ugandan director Isaac Nabwana, features Ugandan rap artists Byg Ben Sukuya, MC Yallah and Jorah MC and dismisses the idea that entrepreneurs can be found only in global finance hubs, while showcasing the inequality of opportunity that exists.
The campaign aims to raise £30,000 through online crowdfunding to create five new local businesses, provide additional support to 10 existing local businesses, and provide an additional 250 entrepreneurs with financial education and support.
Third City and creative shop DUDE:London collaborated with the NGO on the campaign, with hero coverage already appearing in The Guardian, PR Week and It's Nice That.