Zurich UK
Zurich's Youth Against Carbon initiative

Source: BBC News
Zurich is a major player when it comes to its carbon commitments. It is one of the few insurers to commit to a '1.5 degree future' – signing the UN business pledge to limit global temperature increase and be 100% renewable by 2022.
Echoing this sentiment, we created the Youth Against Carbon (YAC) Con to empower the next generation of climate activists and support grass roots projects that aim to reduce carbon emissions, pollution or plastic waste.
It launched in the Autumn of 2020 and featured both established and up-and-coming eco-influencers and was supported by the Department for Business, Enterprise, Industrial Strategy (BEIS), who sent the Rt. Hon Kwasi Kwarteng to attend.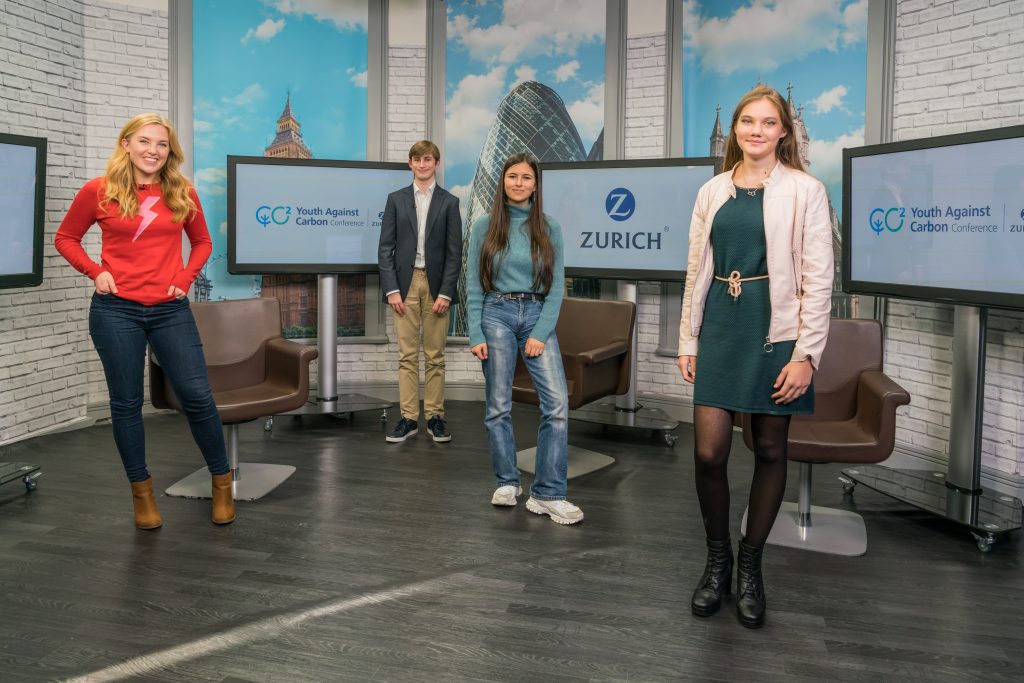 We partnered with the BBC exclusively to cover the event, with video reporter Olivia Le Poidevin following the attendees all day to create a highly engaging piece, which was the second most-watched video story on BBC that week with 375,000 unique viewers (see above).
Zurich's head of sustainability was also asked onto BBC News and thrown tough questions on Zurich's own green credentials… questions we welcomed, given the answers strongly underlined its leadership position.
The results of the campaign have been impressive. The event itself generated over 10,000 positive live engagements. Media coverage reached more than four million people and the social reach was three times this figure (12m). Zurich UK saw a 22% growth in its social followers in the month of launch and the insurer received statements of support from colleagues, customers and key stakeholders before, during and after the event. Our 'YAC-tion plan' has been warmly received by government and a second YAC is now firmly on the horizon.