Zurich UK
Zurich's Youth Against Carbon initiative goes LIVE!

Source: BBC News
Zurich is a major player when it comes to its carbon commitments. It is one of the few insurers to commit to a '1.5 degree future' – signing the UN business pledge to limit global temperature increase and be 100% renewable by 2022.
Echoing this sentiment, the creation of the Youth Against Carbon (YAC) Con is aimed at empowering the next generation of climate activists and supporting grass roots projects that aim to reduce carbon emissions, pollution or plastic waste.
It launched last week to excellent reception, including a 'most viewed' piece on BBC News (above).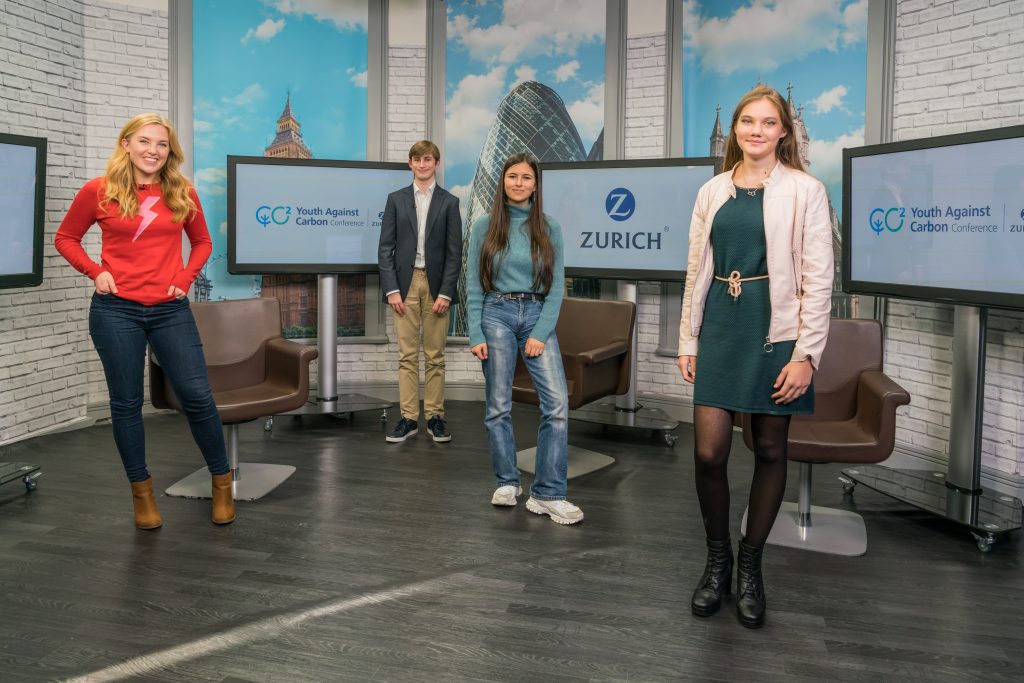 We'll now be working with the panelists on our 'Yaction Plan' – key points to take to government on steps that can be taken now or in the near future. And YAC Con II is now definitely in the making… maybe after a little rest!