Nothing says Christmas like a PR 'review of the year' post, and we just couldn't resist the urge to round off 2021. Third City has been going for a decade, and the year of our 10th birthday has been a busy one with continued agency growth, incredible new staff (hi Lara, Ramyaa, Freya and Katy!) and clients joining us, as well as a raft of awards for landmark campaigns… all of which you can read about below!
January
We started the new year with a January health-kick, launching our award-winning 'Teen Minds' campaign for Bupa, exploring the impact of the pandemic on teenagers' mental health with the help of influencers and mum Sophie Ellis-Bextor, with our thought-leadership report featured in the BBC's Panorama.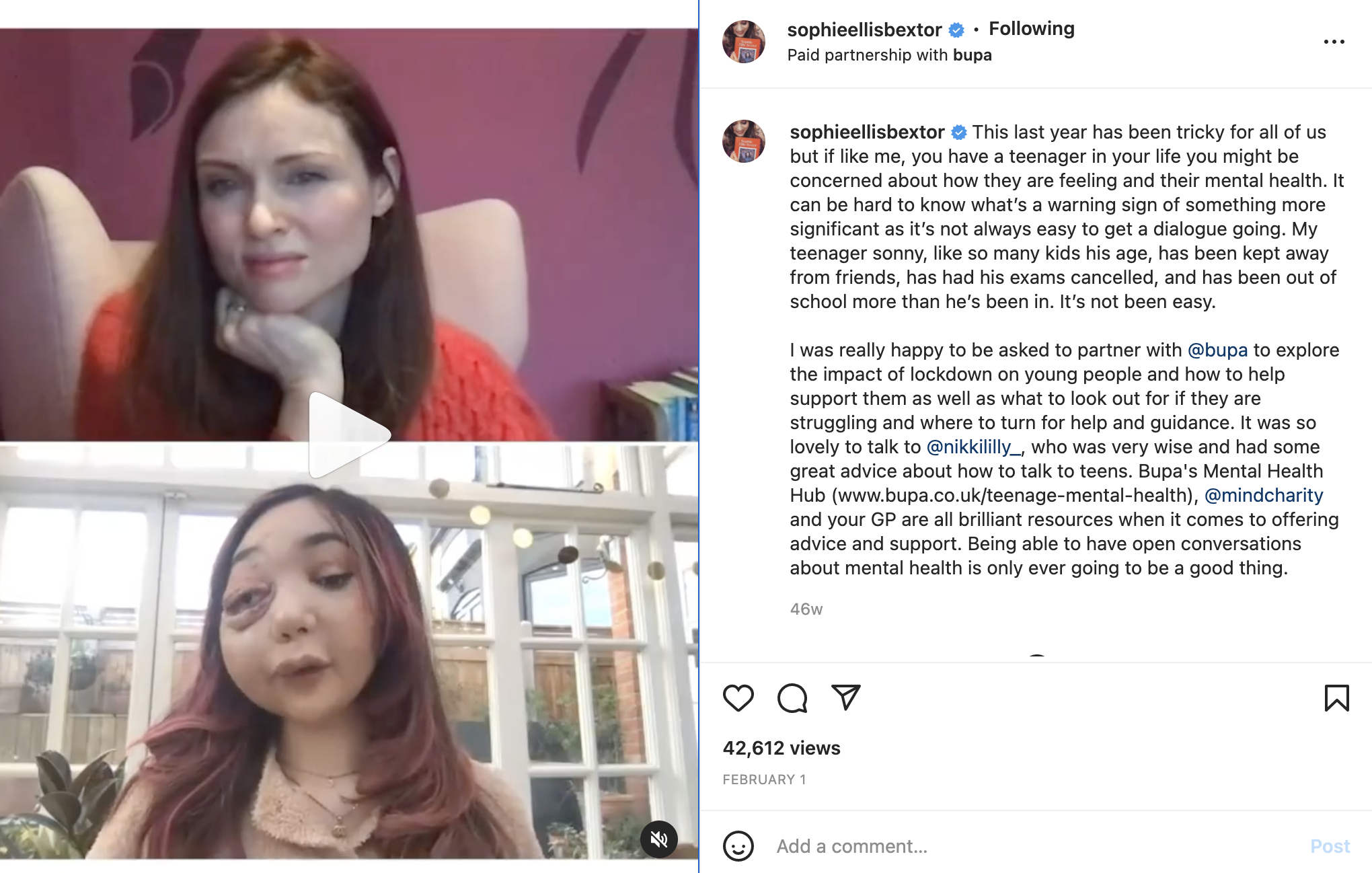 We also announced we'd been appointed by King Edward VII's Hospital, championing their use of technology and innovation in women's health, urology, and musculoskeletal services.
February
February had a financial feel, announcing we'd won Starling Bank, with a brief to continue their mission to change banking for good. We also had two nominations at the PRCA City and Financial Awards, ultimately taking home the trophy for Best Insurance campaign for our 'Youth Against Carbon' (Zurich), giving young people a voice in the climate crisis debate.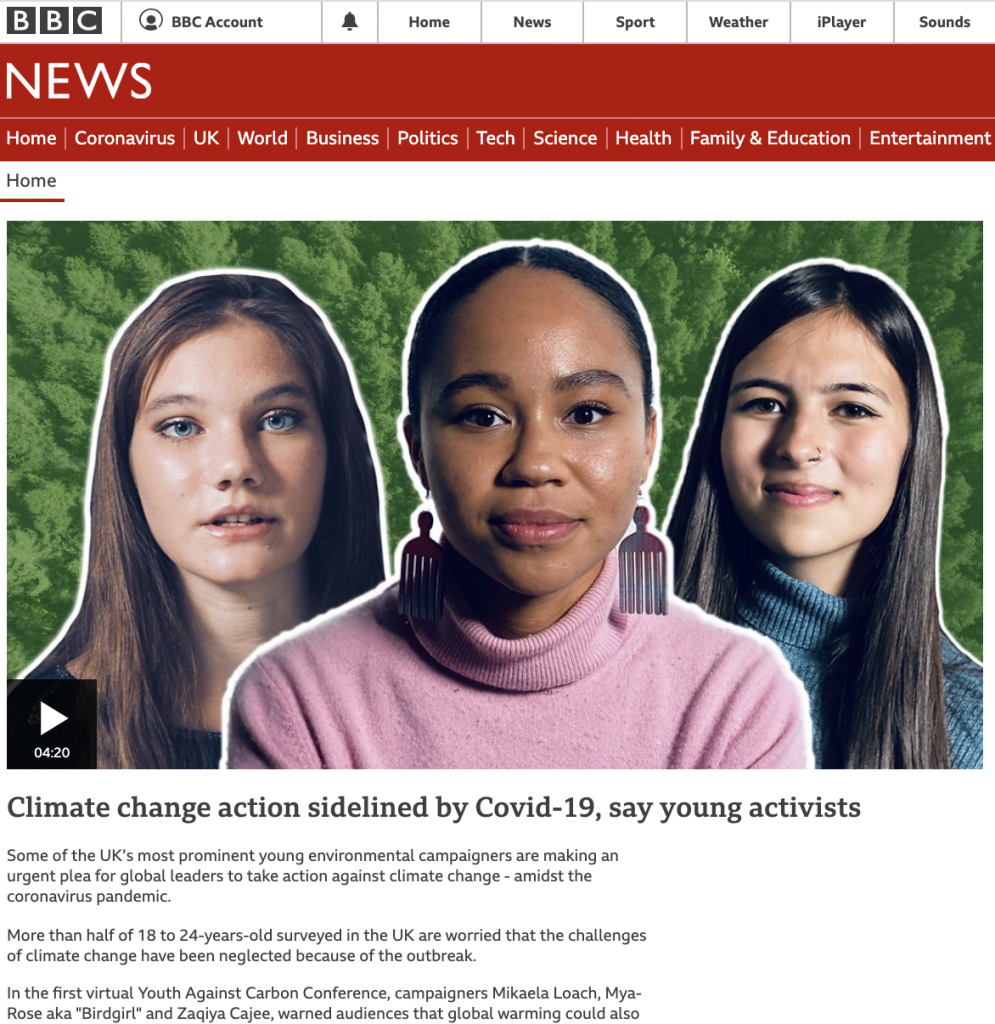 March
We did lots of talking in March, with Liam discussing Mr Potato Head's 'gender equality' rebrand on PR Week (the third most read article on PR Week in 2021!), Chris joined Rishi Sunak in speaking at ReBuild 2021, Mark was at the PRCA International Summit discussing the impact of Brexit and COVID on PR, and Andrea joined the PRCA to talk to students about what a career in PR entails, and well as competing alongside Liam in the PRCA Young Lions creative challenge.
We also scooped yet another award for our 'Going Cold Turkey on Porn' campaign for Zava (Digital Impact) and had a very relaxing time doing some virtual painting.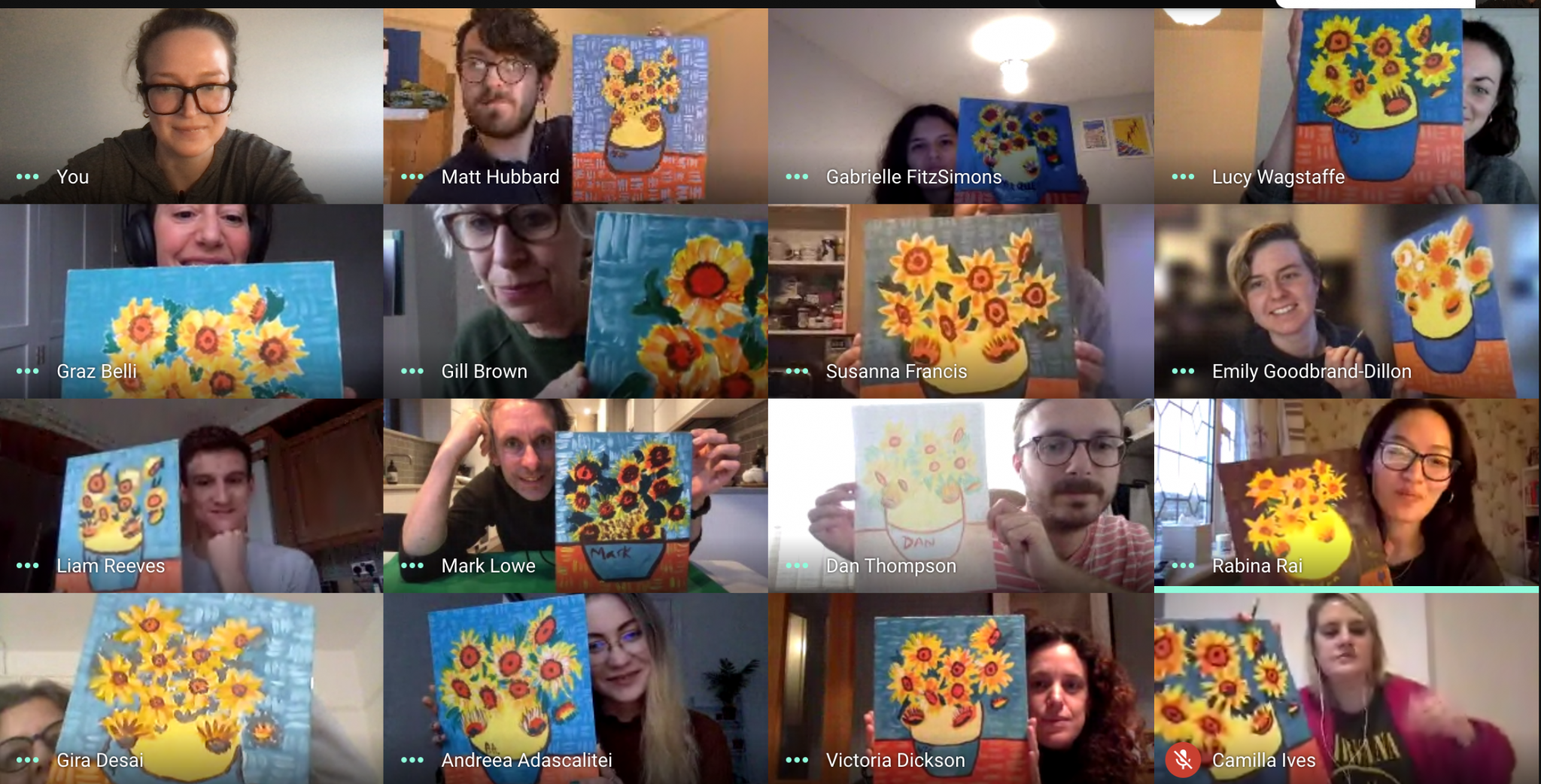 April
We were awash with awards in April; receiving five nominations at both the PR Moment and CIPR Awards (including Consultancy of the Year), while Liam took gold in the scrabble portion of PR Week's PR Cup and Henry took part in judging for the Creative Moment Awards while also speaking to PR Week about his creative career to date. We also continued to rise-up PR Week's top UK PR agencies, rising seven places (from 114th to 107th).
May
May has a female-focus, with Graz once again announced as a mentor for the Women in PR initiative, while for Starling Bank we launched the award-winning 'Make Money Equal' campaign, challenging the inequality in how in how women are represented with money compared to men, and the impact it has, while creating our own image bank of rights-free photography to help bring about change.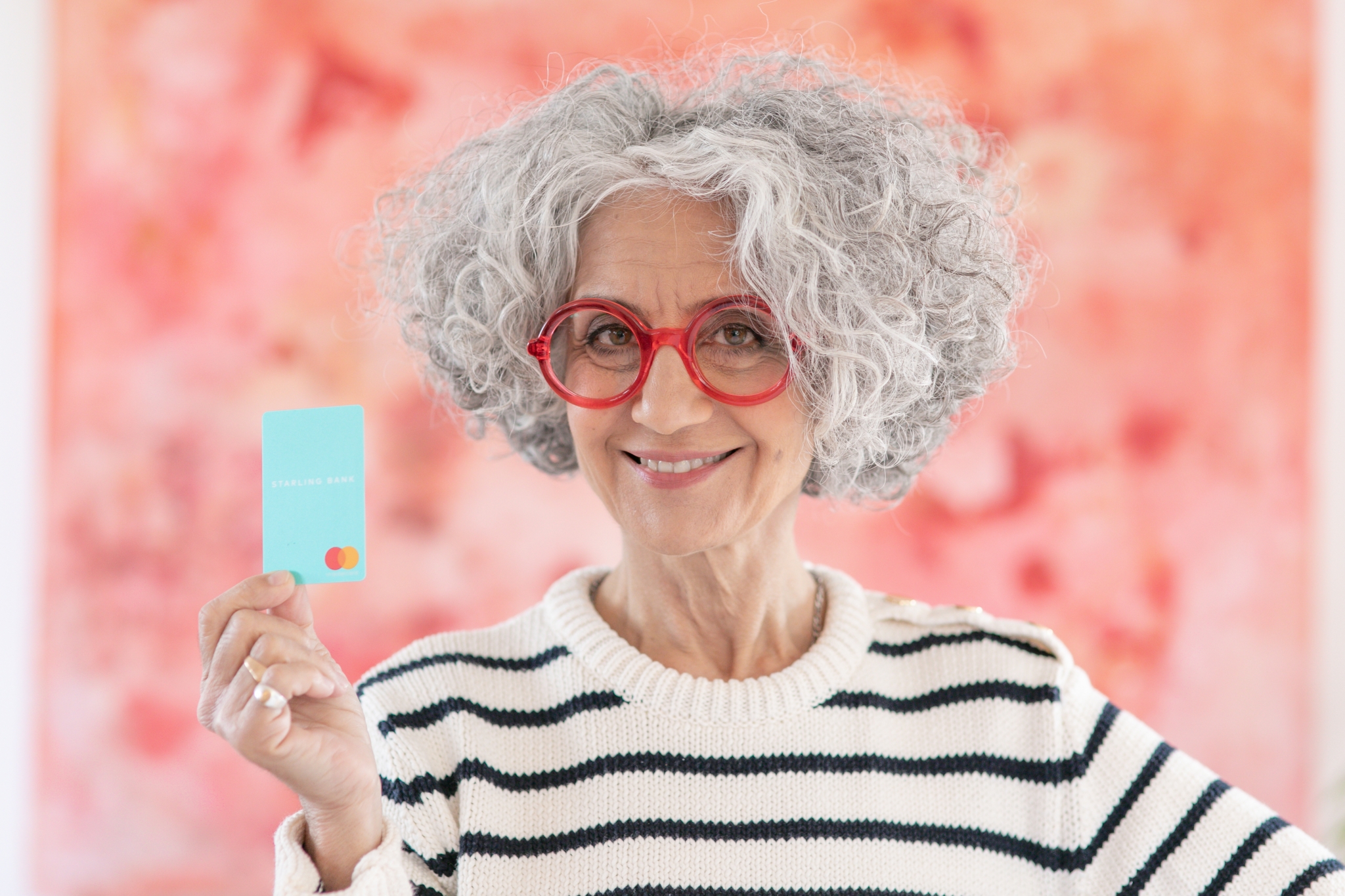 June
In June we scooped 'Best Use of Content' at the CIPR Awards for our work with Communities for Development for our 'Money Makes Money' campaign, while Graz featured on PR Week, providing 'behind the campaign' insights into our Make Money Equal campaign
July and August
The summer brought staycation season, and we appointed Point A Hotel's new CEO (Chief Exploring Officer) Muinat Abdul, who got to explore all the UK had to offer to launch the hotel group's new A-List Explorer scheme, allowing guests to stay up to 21 days in a 28 day period at any of the chain's hotels across central locations for £900 a month.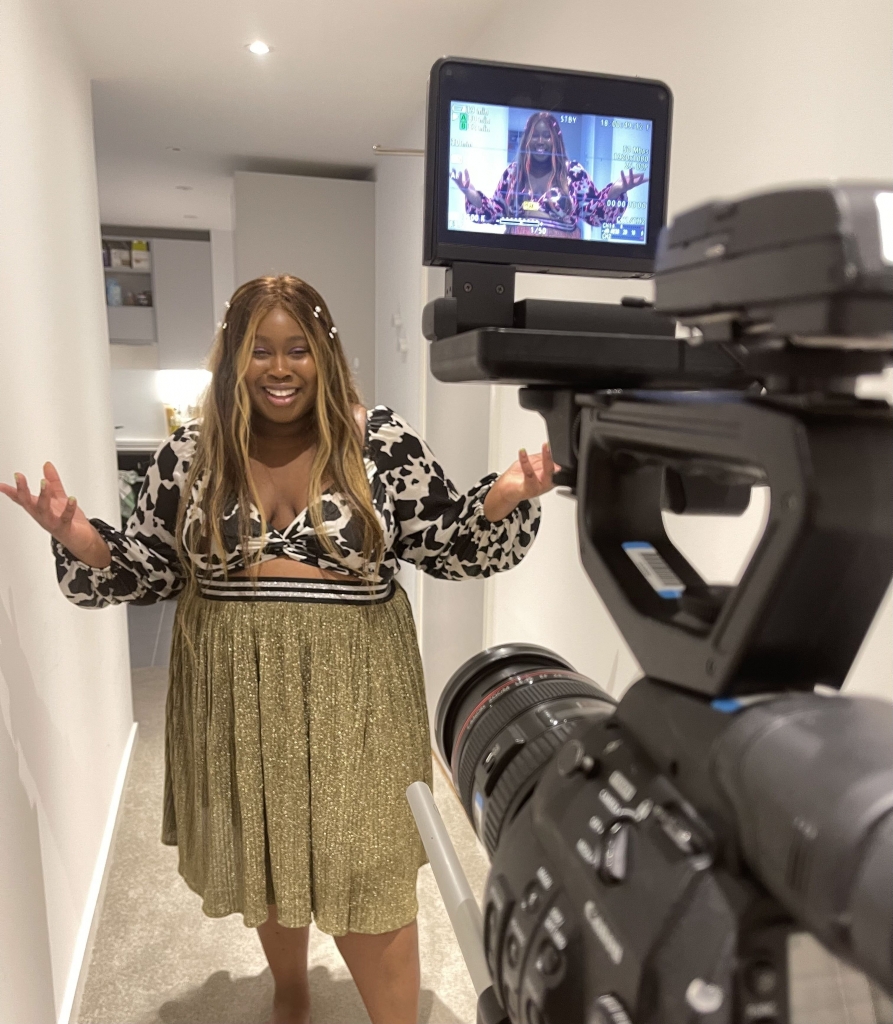 More award nomination joy came with our Teen Minds campaign for Bupa shortlisted for a PR Week Award, along with four shortlistings and the Creative Moment Awards and Y.A.C. for Zurich received a nod for a PRCA Award.
September
In September, we did our bit to help make the industry a better place for all. We were very proud to support the PRCA and PR Week's campaign to end unpaid internships, while we were also among the agencies to share our gender pay gap figures, holding ourselves to account in improving inequality both at Third City and in the PR industry.
October
With COP26 around the corner, ESG was a focus for October. We launched the Youth Against Carbon Conference 2 for Zurich, with more that 64,000 people tuning in. For tech trade-in service Spring, we launched The Trade-Inn, the first pub where you can pay for drinks with old tech, which then gets repaired to be used again. It came as figures revealed each UK adult produces eight pints of electrical waste each year! Mark also spoke to PR Week about how COP26 related sustainability campaigns could be as big a failure as 'Remain'.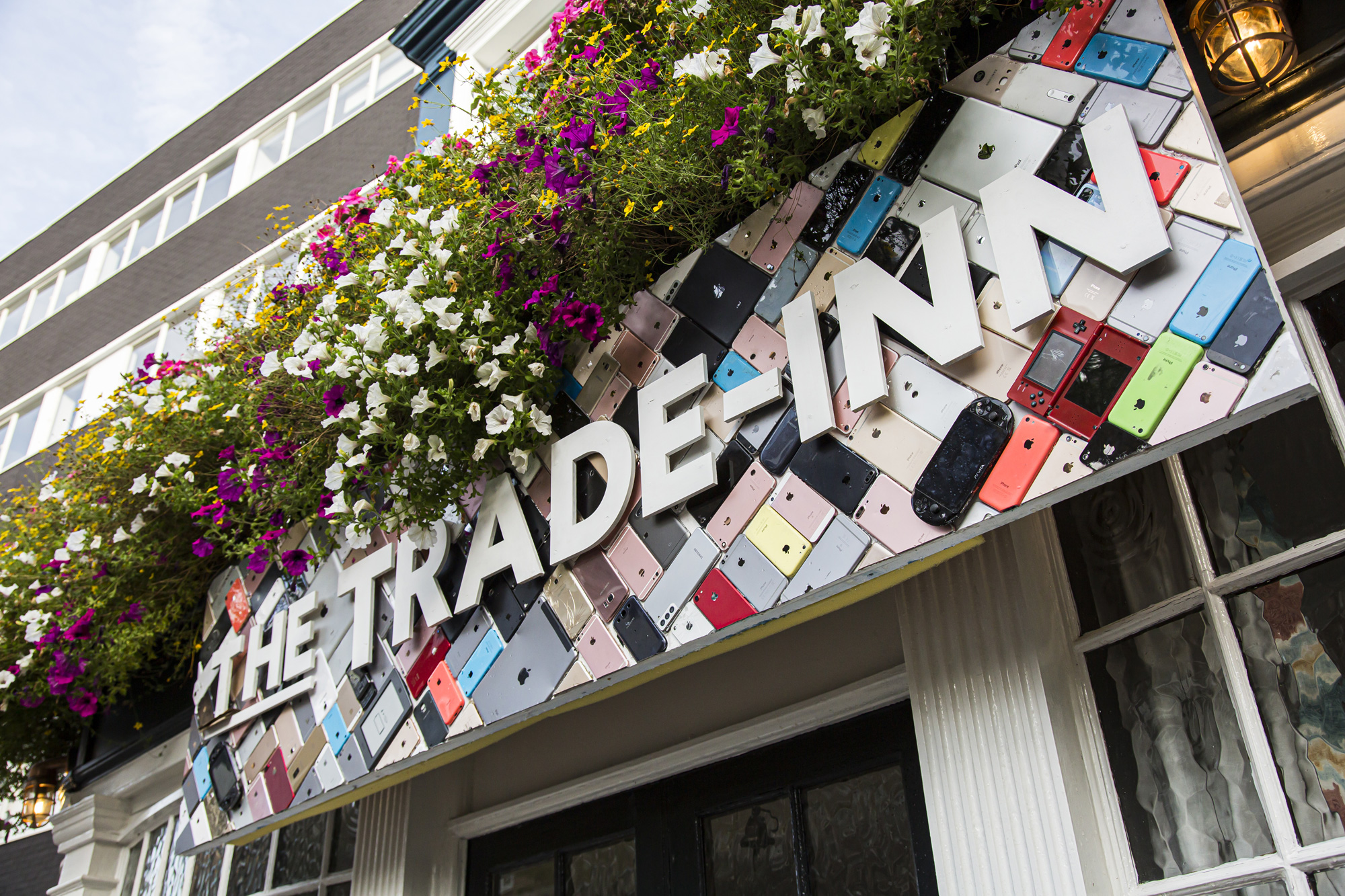 November
In November we launched our new site (have a look!) and proposition: Comms for a New Economy. Lauren attended the PRCA National Awards to pick up another trophy for our YAC campaign for Zurich, while we picked up another four awards at PR Moment's inaugural ESG Awards for our work with Starling, Bupa and Zurich. Henry also wrote some thoughts on how we approach creativity as it was announced he was once again a mentor in PR Week's Creative Mentoring Scheme.
December
To round off the year, Creative Moment very kindly featured ten of our favourite creative campaigns as we turned 10 years old.
What a year; we continue to grow, we've had amazing new starters, along with more than 23 award shortlistings and nine trophies, and, with some amazing things already in the pipeline, we can't wait to get stuck into 2022 with our awesome clients. Our pending B-Corp status will soon get the green light, and we'll continue to bolster our creative offer with our Creative Collective partnerships with Goldsmiths while also providing budding young creatives with a leg-up into the world of comms.
Merry Christmas, happy holidays and a fantastic new year from all at Third City!