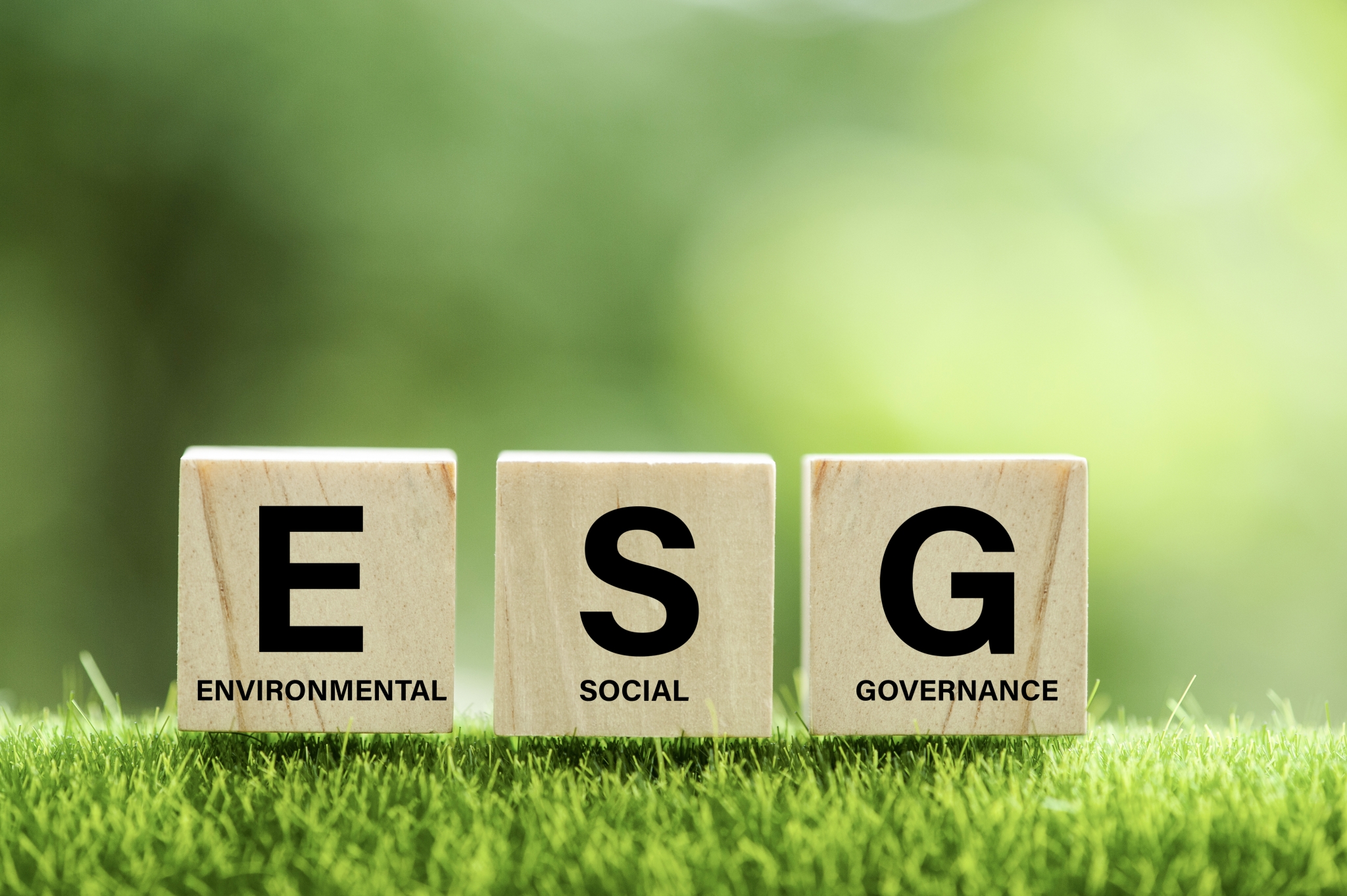 Our growing ESG practice has been recognised by PR Week which listed us in the Top 3 agencies delivering ESG comms in the UK in 2021/2
Although the agency has been delivering purpose and cause driven work for over a decade, our campaigns are increasingly seen in the 'ESG' category as they promote progressive thinking in areas like health and wellbeing, equality and the environment
This was also recognised by PRCA when it awarded us Corporate Campaign of the Year for the Youth Against Carbon campaign we developed and have run for the past two years for Zurich.
We were the most awarded agency at PR Moment's inaugural ESG Awards, picking up a total of four trophies for Zurich and two other campaigns.
Make Money Equal for Starling Bank challenged gender representation of women and money in the media, and our Teen Minds campaign for Bupa sought to shine a light on teenage mental health during the pandemic.
Rather than praise these campaigns ourselves, we thought we'd share the judges' feedback. We've also included Graz's comments in PR Week below.
Starling, Make Money Equal
"This is a thoughtful campaign that seeks to challenge the portrayal of women as masters of their destiny when it comes to economic power. The use of academic research made the subsequent campaign even more meaningful. The use of imagery is a clever but powerful way to challenge mindsets."
Zurich, Youth Against Carbon
"This authentic campaign provided an excellent forum for young people to discuss climate change and have the ear of government. I like the fact that Zurich has committed to hosting the event again, which is one of the hallmarks of wanting to engage in an issue and recognition of the role it has to play in creating real change."
Bupa, Teen Minds
"As a collaborative project both Bupa and Third City demonstrated partnerships such as this have real value on making the most of shared expertise and reach."