Third City does One Good Thing
One, the ethical consumer brand, appointed Third City as its retained agency following a four-way pitch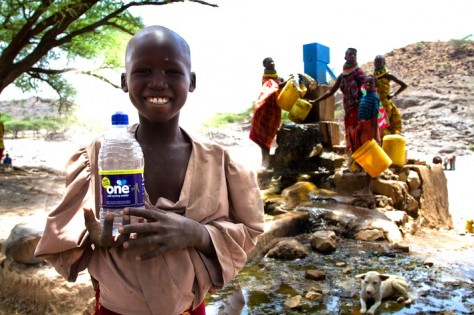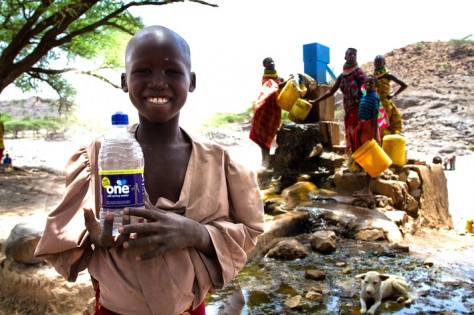 Third City will handle consumer PR for One's range, including its flagship product One Water and support the business as it seeks to attract mainstream consumers and new retail partners.
Reporting into head of brand development, Ian Spooner, we will be responsible for developing One's social media and content strategy, establishing the brands challenger behaviour through interesting brand activity, sponsorship amplification and media relations.
One Water was launched in 2005 by entrepreneur Duncan Goose, when it was chosen as the official water for the Live 8 and Make Poverty History. In seven years the company has grown its product range under the One brand which now includes One Eggs, One Porridge and One Handwash.
All profits are donated to life-changing projects in developing countries, with every product sale funding a like-for-like equivalent. For example, One Supersofty toilet tissue funds hygiene and sanitation projects in Africa.
Ian Spooner, Head of Brand Development commented on the appointment: "Social media is one of our biggest assets so it's important for us to work with an agency that has expertise in this area. PR is a key channel for One and in Third City, we believe we have found a passionate, like-minded agency to help us drive our business through to next year."
Commenting on the win, Third City co-founder Graz Belli said: "With ethical consumerism now part of the mainstream, consumers are seeking dynamic brands with true ethical authenticity. One has this built-in, which is what makes it such an exciting brand. Our job is to make sure more people know this."
Consumers are seeking dynamic brands with true ethical authenticity.
Insight
One has raised over £10m in just 10 years in business
Fact