Third City Appointed to Support Billie Eilish's Overheated – the First Ever O2 Climate Takeover Event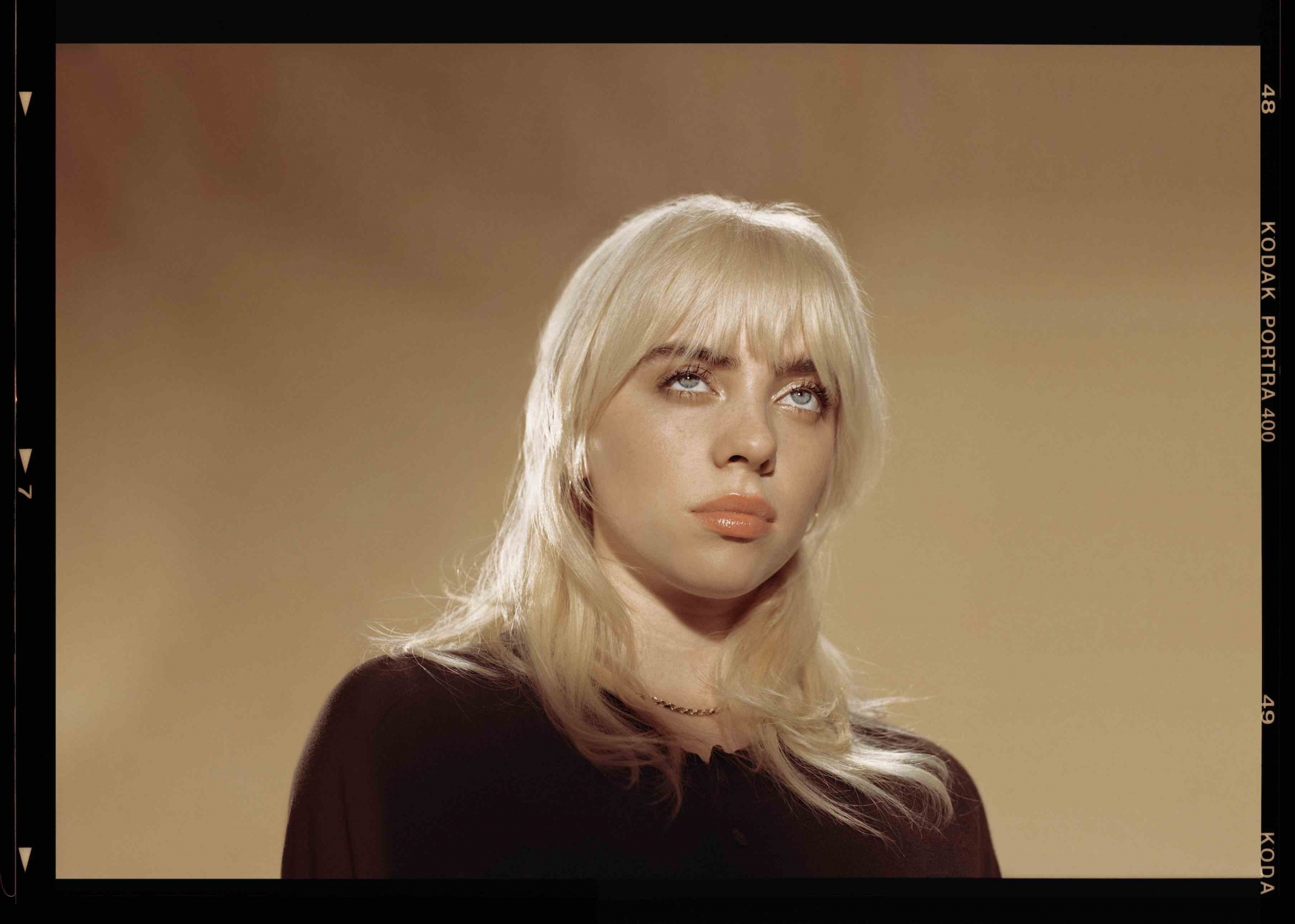 Third City has been appointed by Billie Eilish, in collaboration with Support + Feed and Reverb, to support Overheated – a multi-day climate takeover event at the O2 Arena.
Across six days – 10th, 11th, 12th, 16th, 25th and 26th June 2022 – Overheated brings together climate activists, musicians and designers to discuss the climate crisis, and the work they are doing to make a difference. Topics will range from greening practices in the music industry to the benefits of a plant-based diet, and sustainable fashion.
This climate-focused takeover of the O2 is the first event of its kind at the venue, and will be launched on 10 June by Overheated Live, a climate and fashion panel event featuring an introduction by Billie Eilish and a special keynote address by Ellie Goulding.
Lauren Westmore, associate director at Third City said:"Billie Eilish is part of a new generation of activist artists who are committed to using their platforms for good. Overheated will bring together climate influencers, fashion industry heavyweights and world famous musicians for a conversation about the biggest issues facing the world and these industries, and what we can all do to help solve them. Our own focus on sustainability at Third City will enable us to share the story behind Overheated, and communicate why climate events like these are so important.

Mike Malak, partner at Paradigm said:"We're excited to be partnering with Third City on this project. Overheated is a demonstration of how committed Billie, Support + Feed and Reverb are to raising awareness of the climate crisis and bringing together the creative industry to find solutions."