To celebrate 11 new additions to PizzaExpress' autumn menu, Third City embarked on a scientific study to challenge the public to find their new favourite topping, and perhaps the perfect love match
What you like on your pizza says a lot about your inner psyche, according to a study by PizzaExpress. Third City was called in to launch the new autumn menu, which saw the addition of 11 dishes and drinks options including Bollinger champagne, and encourage guests to try something new on their next visit.
We worked with world-renowned Smell and Taste expert, Dr Alan Hirsch, to identify what the most popular pizza toppings suggest about someone's character. The analysis saw 500 British adults undergo a range of psychiatric and personality tests, along with a bespoke form of 'Pizza Rorschach' technique – similar to the inkblot tests used to decipher underlying traits – and went on to reveal which menu choices were the most romantically compatible.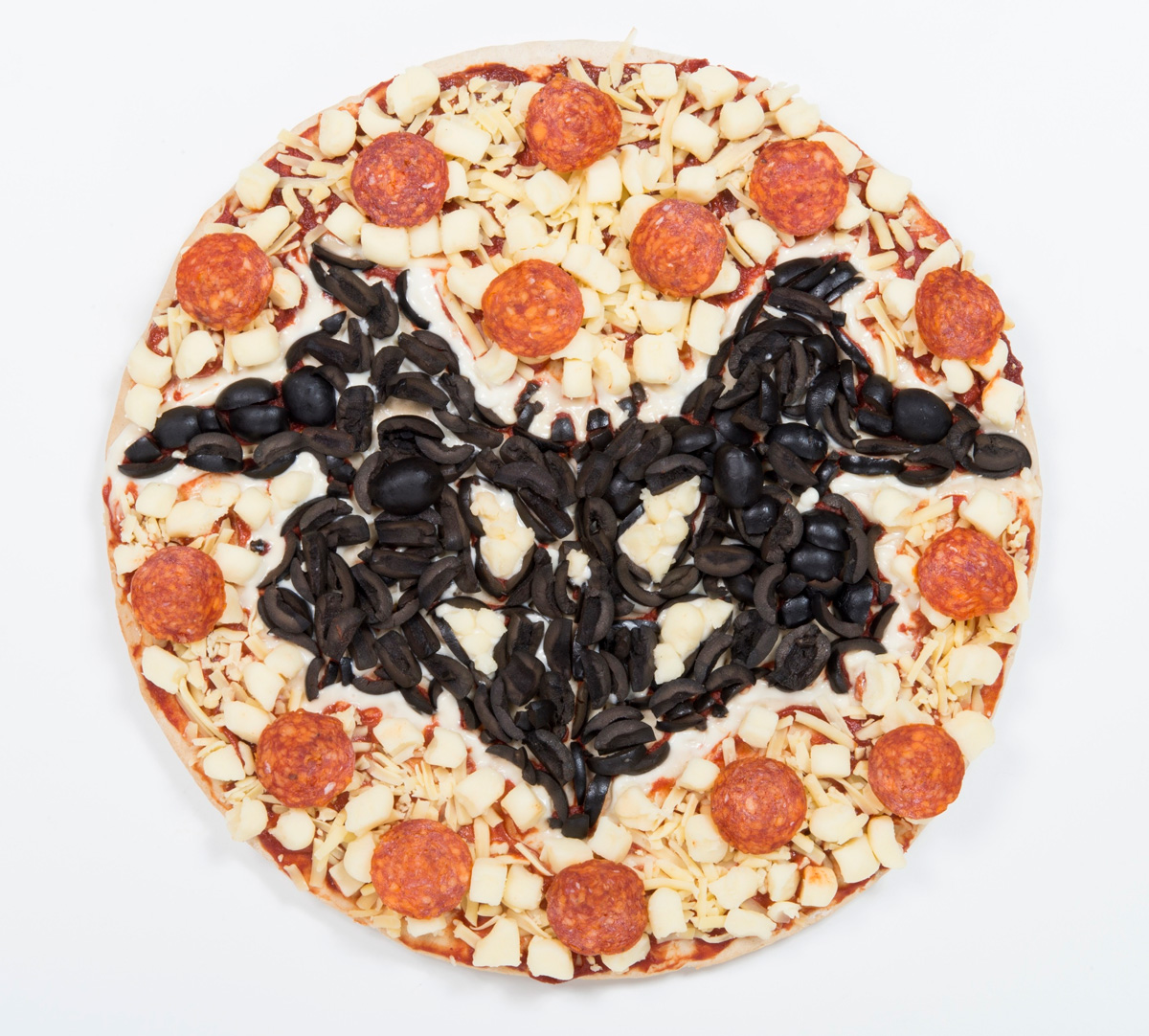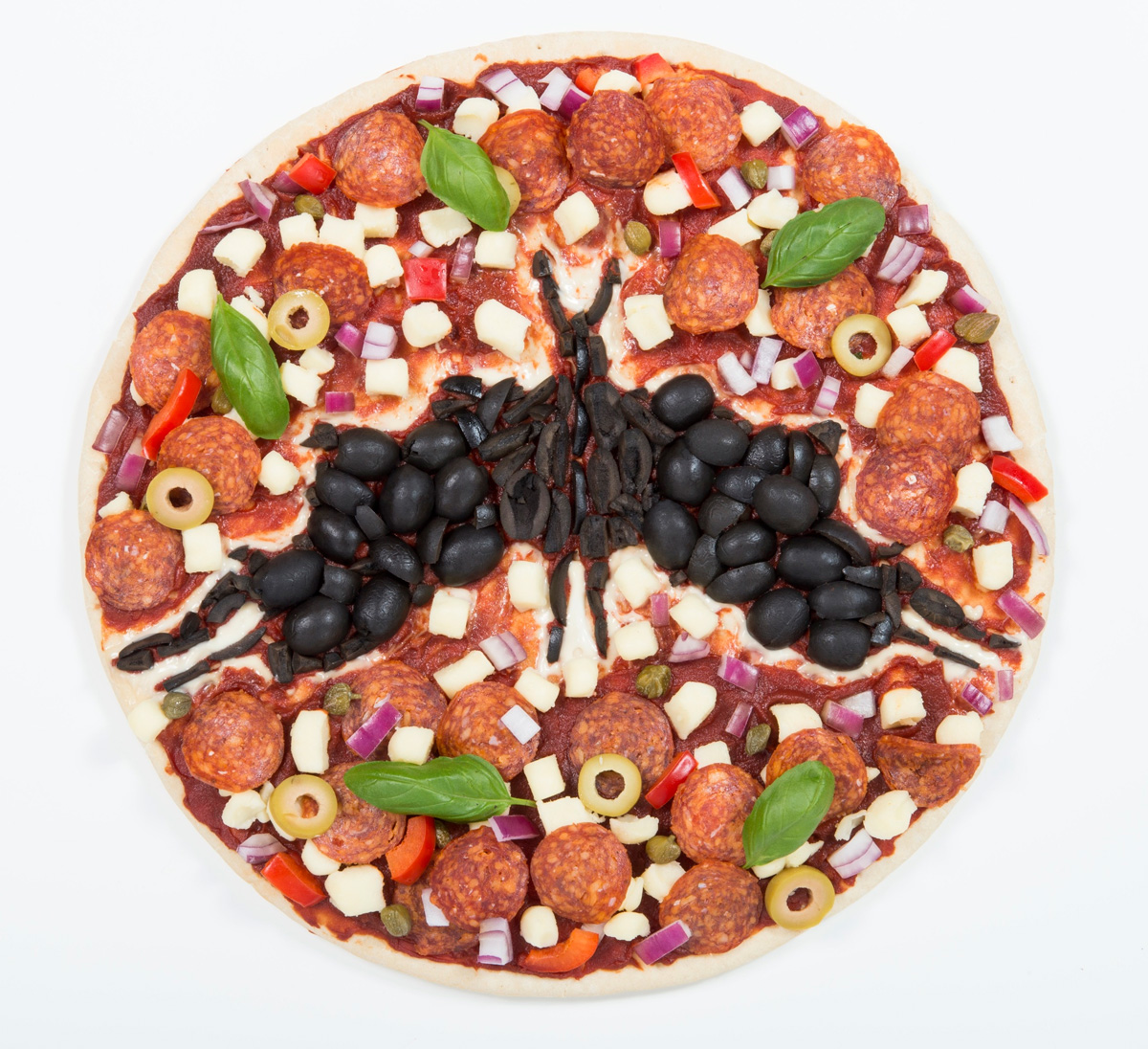 To bring the study to life, Third City commissioned a food artist to replicate the iconic ink blots using just pizza ingredients and the images featured on the Mail Online, Time Out and Fox News
Head of Menu at PizzaExpress, Holly Davies, says: "Our work with Dr Hirsch has given us real insight into why we tend to order the same thing when we go back to our favourite restaurants. We're calling for people to try something different this month. You might just discover your new favourite suits your personality better – or find a new person to be compatible with."