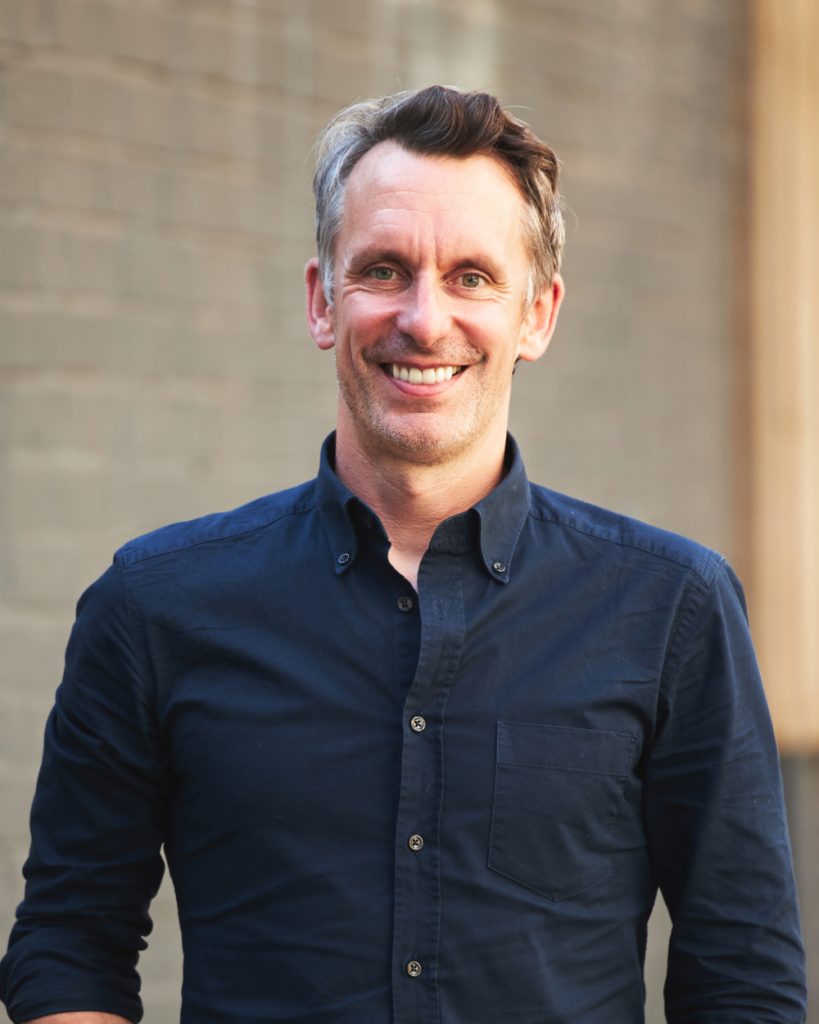 Our co-founder Mark Lowe writes for Campaign in defence of 'brand purpose'
From Cannes to the pages of Campaign, purpose fatigue is taking hold, as creatives rail against po-faced, sanctimonious campaigns devoid of humour.
We've stopped selling stuff and started selling puff, the line goes, evidenced by campaigns like Fearless Girl, which prefigured accusations of racism and profiteering; or by grandiose political statements like an ice cream company boycotting the Occupied Territories.
This is Campaign, so I needn't rehearse the roots of brand purpose, except to say that there is a clear divide between Purpose, the vogueish category, and having a purpose, which I would argue is more important than ever.
Marketing fads come and go, but 'brand purpose' has roots that will outlast its abstract categorisation. It's driven by a younger generation with good reason to be cynical about advertising. They demand that brands reflect their values and are prepared to use their power in the marketplace to make that happen.
Brand and reputation have always been connected, but they are now bound together in ways that make it impossible for companies to be apolitical. No brand campaign exists outside corporate action and that action in turn divides consumers based on whether they think it's right. Fence-sitting just gets you in a mess, as Disney has demonstrated in its feud with Ron DeSantis.
These forces mean that purpose campaigning is here to stay and that marketers will have to adapt to it. Whether they can do so successfully raises a deeper question, debated way beyond the marketing world, which is whether capitalism can be ethical.
Is it possible that the discredited purpose campaigns paraded at Cannes may not be the product of misguided or cynical individuals, but rather of structural fact, which is that capitalism eats itself? To put it another way, the expressed moral or societal purpose of a firm is ultimately over-ridden by the profit motive; a promise can't be kept if you're not making money for your shareholders.
I daresay that this wouldn't be the position of the vast majority of Campaign readers and you certainly can't believe it if you run an agency. It's also not the agenda of the fast-growing B Corp movement, which argues that the profit motive can be harnessed for the good of consumers, employees and the planet.
But it is much more likely to be believed by Gen Y than any other age group and that should worry us, because if it doesn't live up to its billing then Purpose will have no future and therefore, no purpose.
This article appeared in Campaign and PR Week in February 2023