With new legislation making Alternative Dispute Resolution mandatory across every sector, Ombudsman Services, which already operates official schemes in energy and communications, wanted to seize the opportunity to become the UK's consumer ombudsman
Our high-profile media and influencer launch did just that, positioning the organisation as the UK's de facto body for complaints.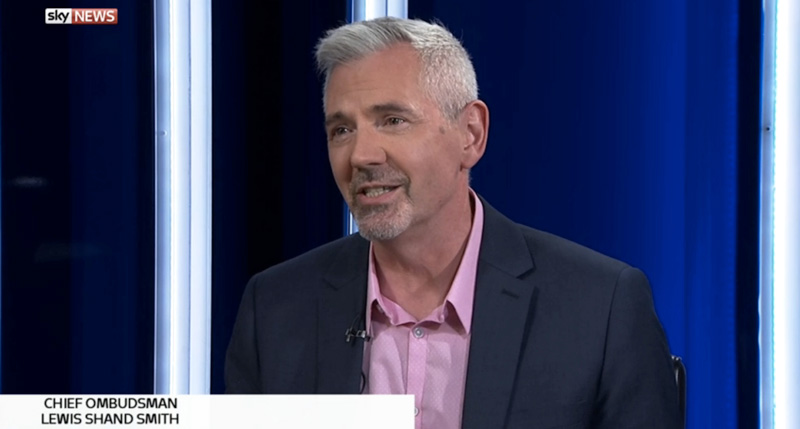 Launching The Consumer Ombudsman to the public, landing a number of complicated key messages about Alternative Dispute Resolution in a simple way, was a massive challenge.
Working in partnership with public affairs firm Westminster Advisers, we had to ensure that conversations with key political influencers were aligned with communications activity and that complex ombudsman landscape was properly explained to consumers, without over-simplification.
We worked with the client to develop the Consumer Ombudsman offering and web portal, beginning with stakeholder and influencer landscaping exercise, a messaging workshop and media training for key spokespeople.
To prepare the ground for launch, we staged face-to-face briefings with key personal finance and consumer media and were able to develop bespoke media packages on request. This resulted in double-page spreads and in-depth articles in at least 10 national papers including The Telegraph and The Mirror – as well as interviews with Chief Ombudsman Lewis Shand Smith on BBC Breakfast, Sky News and Sky News Sunrise, BBC Radio 5 Live and You & Yours.
Gaining endorsement from Martin Lewis, who described the service as "helping to introduce genuine change" and "a powerful force for consumers, easier and cheaper than the courts", helped to elevate the campaign – particularly as the launch of the service was announced early to MoneySavingExpert's readers via its widely read newsletter.
We also tackled barriers to complaining. We know that British consumers are getting better at complaining, according to the latest complaints figures from Ombudsman Services, but many of us can't be bothered or don't know how to go about it. To help consumers we developed an interactive quiz and advice pieces, working with consumer psychologist Paul Marsden.
Together, the activity created one of the most impactful consumer affairs campaigns of the year, putting the Consumer Ombudsman firmly on the map with more than 500 coverage hits. The organisation is receiving more than 100 new cases a week as a result.