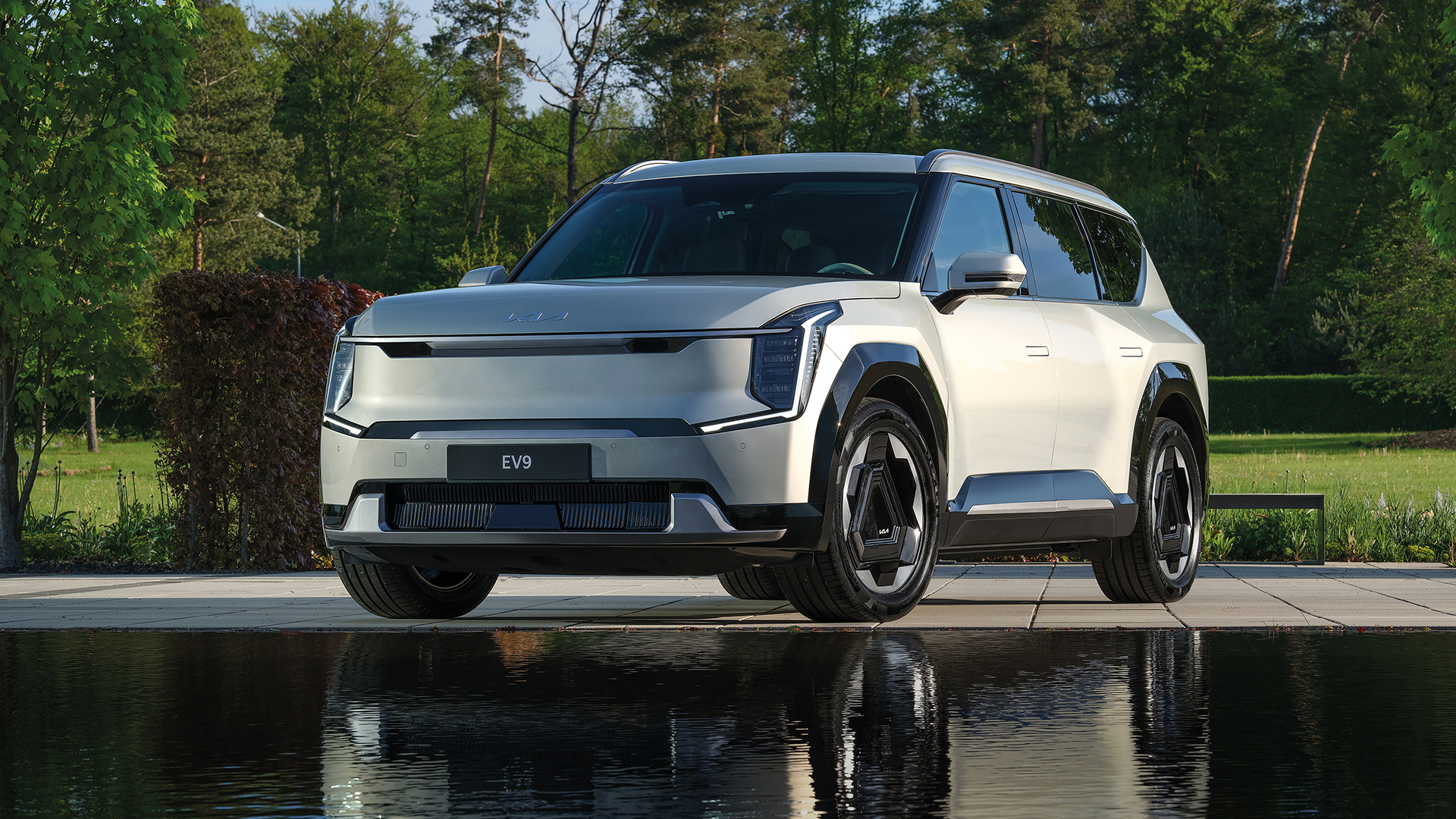 Kia has appointed Third City to support the UK launch of its new model, the EV9, as it aims to further strengthen its position as a leader in electrification and grow its market share in UK electrified vehicle sales.
Kia will be the agency's first automotive client, with Third City engaged for its expertise in sustainability and purpose-driven consumer campaigns.
Boasting three-row seating and huge cabin space, the Kia EV9 family SUV features ultra-rapid charging, a range of more than 300 miles from a single charge, and 'vehicle to load' technology that allows the EV9 to power almost anything with a 3-pin plug.
Created with the environment in mind, the EV9 has a leather-free cabin with many elements created from recycled PET plastic, made from items such as fishing nets and plastic bottles. The car is also fully electric with zero tailpipe emissions.
Kia has more than 190 Kia dealerships across the UK and has become known for its advanced electrified products offering the technology of tomorrow, today. Spearheading this charge are award-winning products including the fully electric EV6 – Kia's first dedicated electric vehicle – and the pioneering EV9. Kia was recently named Manufacturer of the Year by both Autocar and Automotive Management. The EV9 also won the 'Reader Award' in the 2023 What Car? Car of the Year Awards, as the most hotly anticipated vehicle due to launch this year.
Third City, a certified B Corp and ESG Consultancy of the Year (PR Moment, 2023), has been briefed on the pre-launch promotional activity for the EV9, including media and social media activity, bringing to life the design philosophy that inspired it.  
Daniel Sayles, Head of Press & PR for Kia UK Limited, said: "The all-new Kia EV9 is an immensely important product launch for us, which requires and deserves coverage and awareness in new spaces for our brand. The brief was a tough one, but Third City's creativity and commitment to sustainability made them a clear choice to support us during our pre-launch phase."
Henry Warrington, Creative Director and Partner at Third City added: "Speak to any agency and an automotive brand will be right up there among their dream clients – and we're no different. Kia is doing some amazing work – named Manufacturer of the Year twice in the past month and making a real push into sustainability with its growing range of award-wining electric vehicles. We've got some exciting things planned for the EV9 and can't wait to start the journey."
This announcement was covered in PR Week on 28.06.2023