Hostelworld, the world's leading hostel booking company, undertook a complete rebrand designed to target 'spontaneous adventurers' and launched their first major global marketing and PR campaign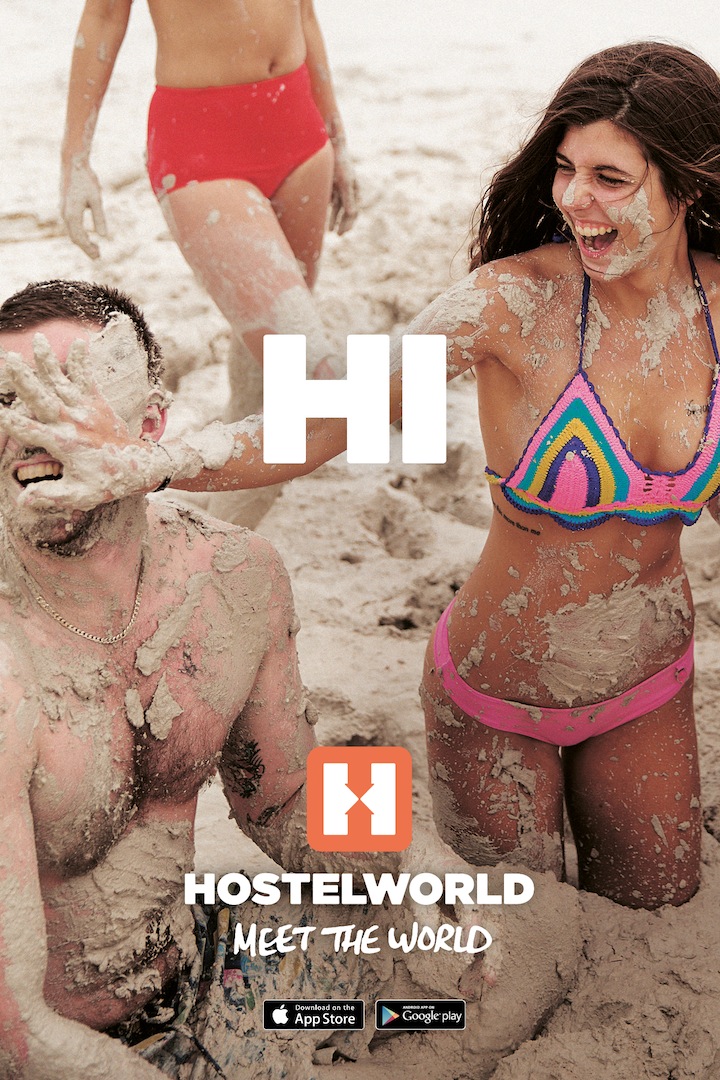 Engaging the public, particularly Hostelworld's key millennial audience, has been a task Third City has embraced. From successfully launching Hostelworld's rebrand and cheeky skinny-dipper advertising campaign, through to amplifying their 'Meet the World' messaging in traditional, social and owned media, we've been busy in a multifaceted role.
Activity has included the generation of some of the brand's most successful ever blog and social media content in the form of engaging global travel itineraries, infographics and the definitive rules of the much-debated card game 'Shithead' through a custom, Hostelworld-branded deck of cards.
Media buzz started at the Hostelworld Meet the World rebrand launch party, and came to a head with a successful global PR campaign across seven major markets. Here, we unveiled the Meet the World report that charted the travel habits of different nationalities proving that UK adults have only seen 5% of the world, as well as revealing the countries least seen.