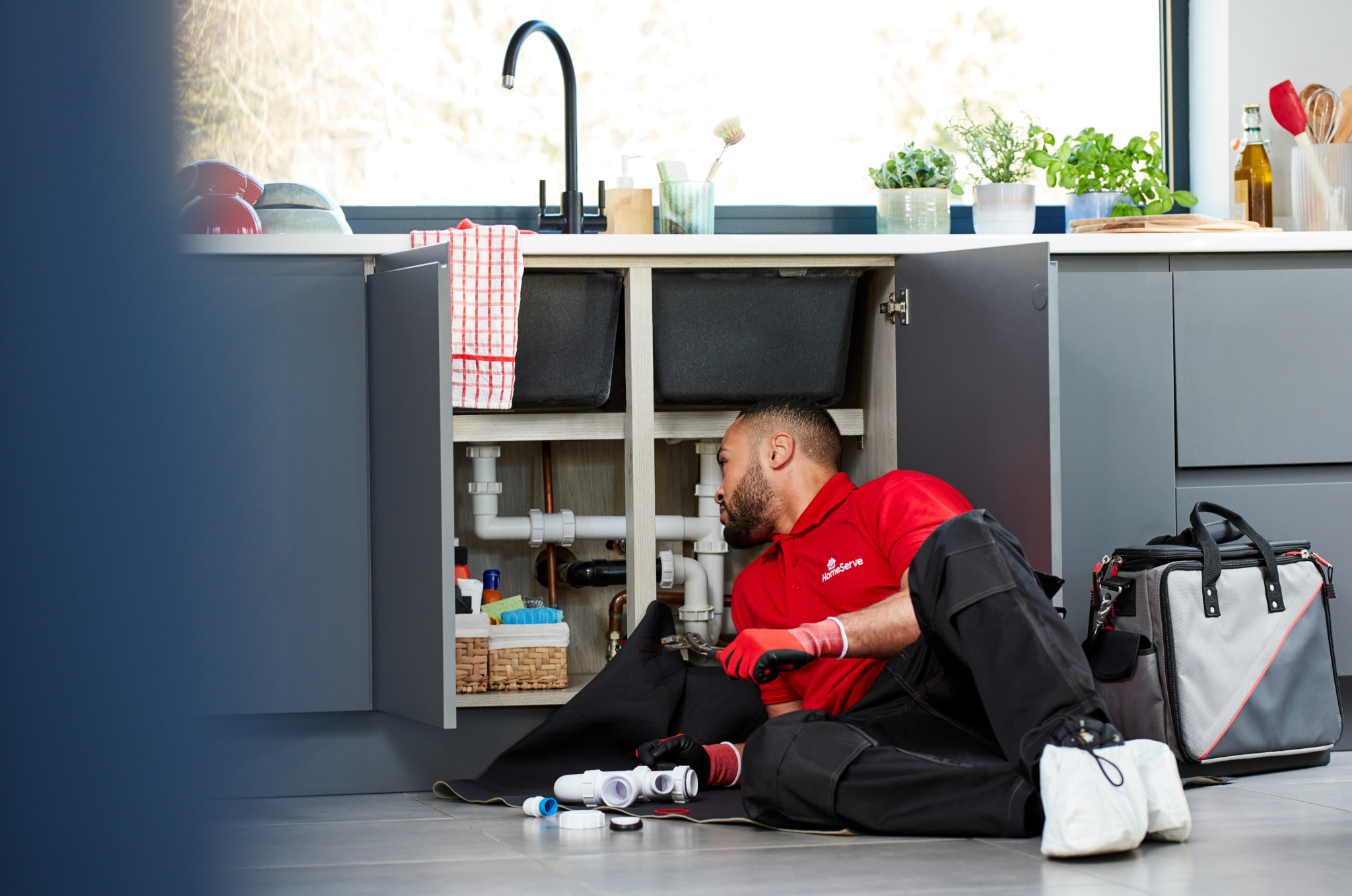 Home assistance provider HomeServe has appointed Third City as its PR agency following a competitive pitch process
A FTSE 250 listed company, HomeServe has 30 years' experience looking after UK homes, covering assistance with plumbing, drainage, boilers and heating through a nationwide network of Home Experts. Since being founded by entrepreneur Richard Harpin in 1993, it has grown into one of the UK's largest domestic emergency businesses.
Third City will handle all UK consumer PR, highlighting the multiple benefits of HomeServe cover.
Commenting on the appointment, Director of Marketing Communications at HomeServe, Kristy McCready said:
"This is an exciting time for HomeServe and we're delighted to work with an agency that is able to deliver strong strategic consumer comms campaigns at a pace that matches our ambitions."
Lauren Westmore, Partner at Third City added:
"We're thrilled to be working with HomeServe to help the brand evolve its comms to serve the new economy, bringing to life its customer-centric approach."
This announcement was covered in PR Week on 26.5.23 and PRovoke News on 5.6.23