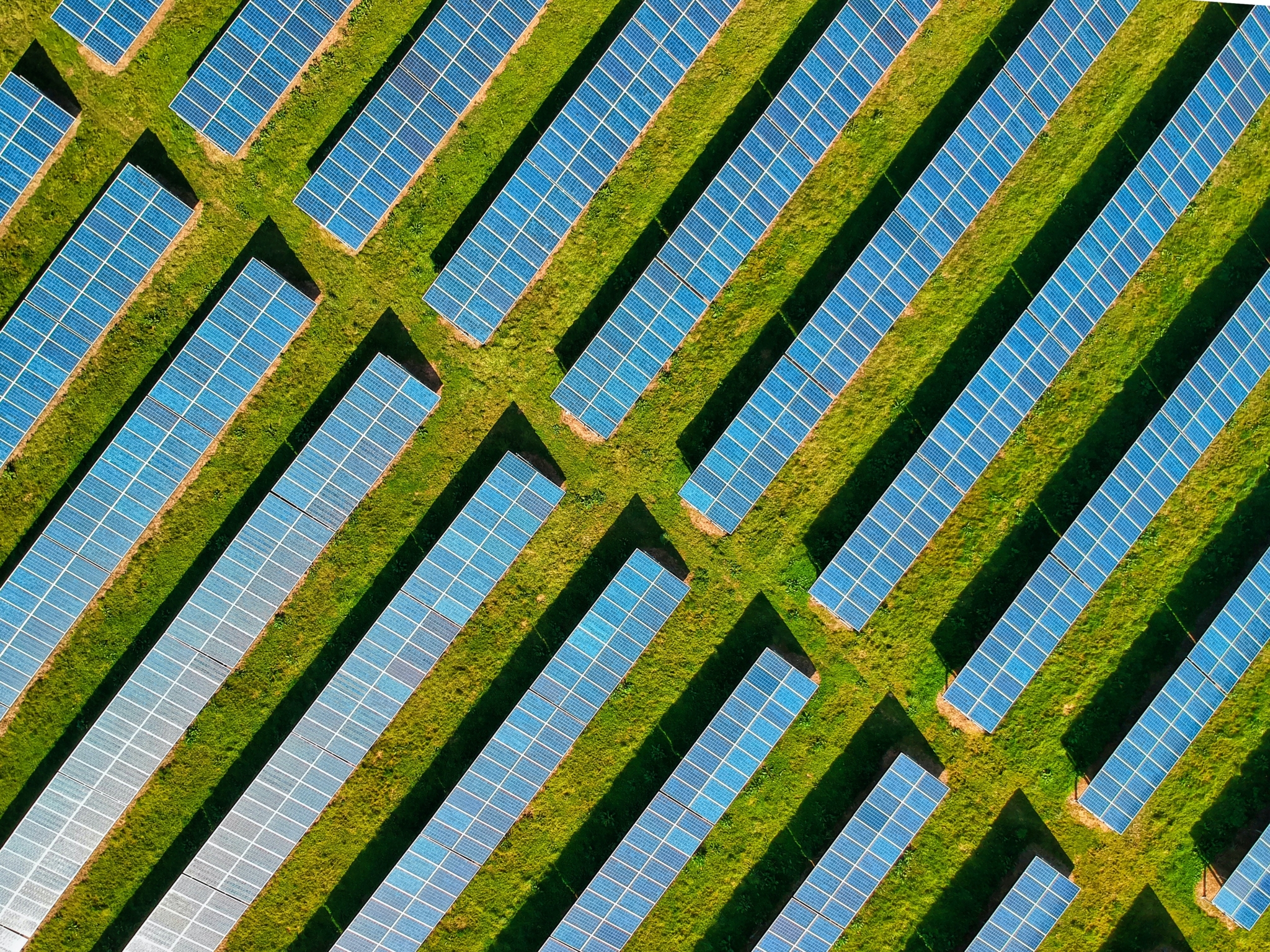 Technology-enabled sustainable energy business GRIDSERVE has hired Third City as its retained UK PR agency
Founded in 2017, GRIDSERVE's ambition is to deliver sustainable energy on the scale needed to transition to net zero transport.
Through its 'Sun-to-Wheel' model the company generates electricity at its UK hybrid solar farms and supplies it via a nationwide EV charging network while also leasing a range of battery electric vehicles.
Third City won the consumer and corporate brief following a competitive pitch. The programme will seek to reach and engage new audiences, inspiring EV uptake and shifting perceptions of EV charging.
GRIDSERVE's Electric Highway has over 680 charging units across 170 locations, adding 10 million miles worth of electric vehicle charge.
Founding Partner, Graz Belli said
"GRIDSERVE is leading a major transformation of the UK's electric charging infrastructure, gearing up to the 2030 ban of new petrol and diesel car sales.
"Our campaign will reinforce the benefits of EVs and GRIDSERVE's role in helping everyone on their EV journey."
Third City was named ESG Consultancy of the Year 2023 (PR Moment), is the third biggest ESG PR consultancy in the UK (PR Week Top 150) and was one of the first PR agencies in the UK to be certified as a B Corp with an impact score of 94.7.
This announcement was covered in PR Week and PRovoke on 23.09.23