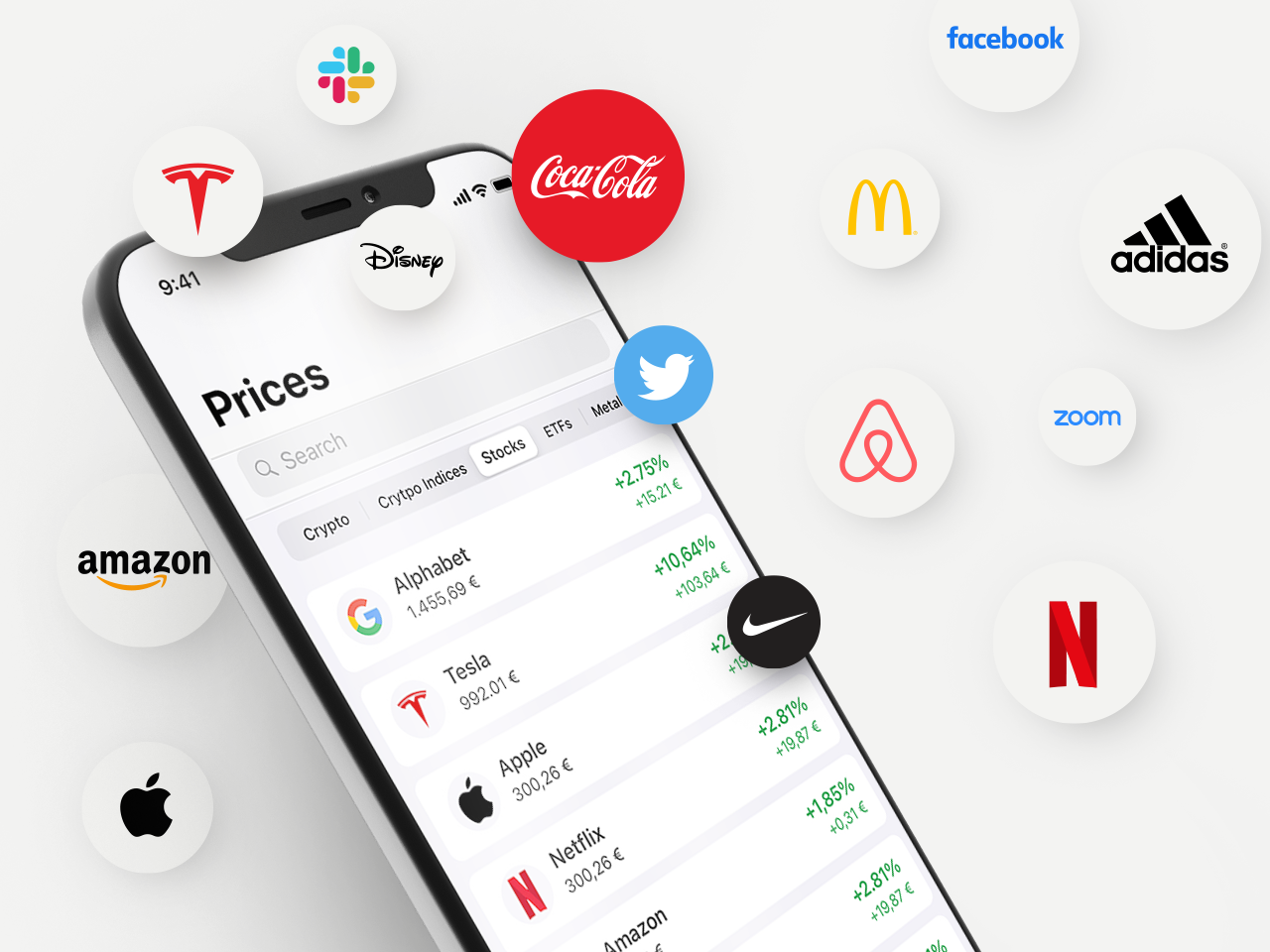 Fintech unicorn Bitpanda has appointed Third City as its UK PR agency, following a competitive pitch.
Founded in 2014 with the ambition to democratise wealth management, Bitpanda is one of the fastest growing fintechs in Europe servicing four million customers.
Its digital asset trading platform empowers first-time and seasoned investors to invest in the cryptocurrencies, crypto indices, stocks, precious metals and commodities they want.
Third City's programme will focus on brand-building, thought leadership, and amplifying Bitpanda's mission to simplify wealth creation. The programme will draw on Bitpanda's unique perspective as the only European exchange, to establish it as a leading voice in the fintech community.
Commenting on the appointment, Gonzalo Lamas, Bitpanda's Head of Global PR & Communications said: "We're delighted to be working with Third City to build on our success to date and prepare for the next phase of growth. Their understanding and sector experience really stood out."
Third City Head of Fintech, Kate Mallett said: "Bitpanda challenges the traditional world of investments and trading, opening up the possibility of buying, trading and selling online to everyone – we're really excited to be on board. This brief plays to our strength as an agency, marrying our expertise in fintech, corporate positioning and brand building."
Third City is a certified B Corp and ESG Consultancy of the Year (PR Moment, 2023). The account strengthens the agency's portfolio of fintech clients which includes US-unicorn Credit Karma, TransUnion and Vanquis.
This announcement was covered in PR Week on 23.06.2023