We launched The Wellcome Trust's first mainstream science publication, Mosaic, with a multi-territory online creative campaign called Science's Biggest Unanswered Questions, involving some of the leading scientific minds from around the world discussing the questions real people had on their minds.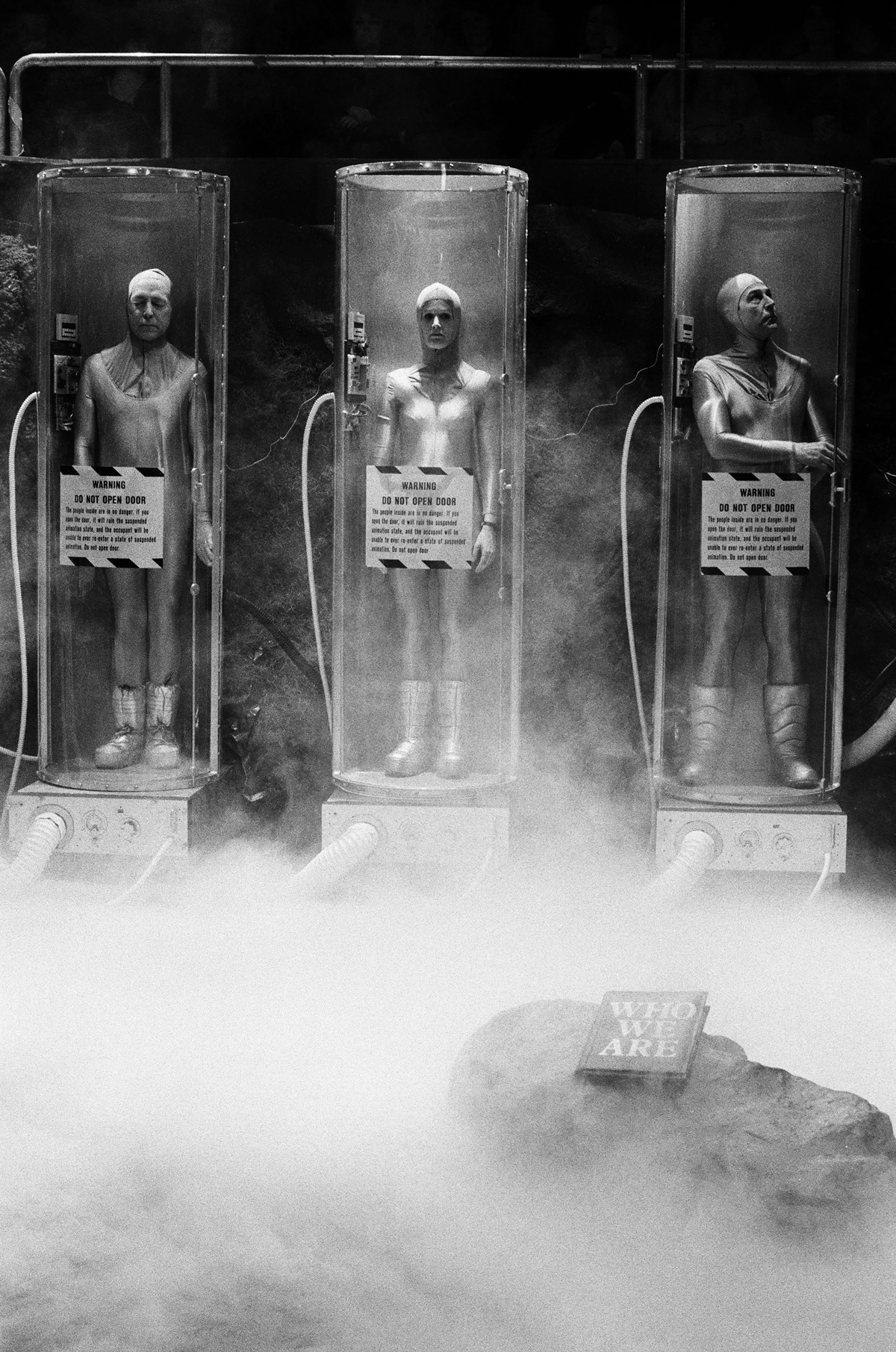 From 'Why haven't we found the cure for cancer yet?' to 'Is sexuality genetic?' – we sourced cutting edge questions from leading scientists and challenged the public on social media to select the questions they wanted answering.
These included a #BigQuestions voting competition on Facebook, a Buzzfeed feature and three Reddit Science AMA (Ask Me Anything) sessions to reach new audiences.
Once the questions were selected, the campaign was brought to life in real time through a Google Hangout discussion hosted live and then preserved on YouTube.
Over the 10-week campaign, social media was the number one driver of traffic to the Mosaic website, with 50,000 referrals weekly. This was a 900 per cent increase on our target.