As we sit in front of the fire, brandy in hand, cheese balancing precariously on cracker, we find ourselves with a rare opportunity to reflect on what has been a strong year creativity at Third City towers. We even scooped a few awards along the way. Here's a brief rundown of a year in the 'City.
January
It wouldn't be the new year without a serious health kick, launching new Omega-3 supplement OG with a major new study revealing that our average heart age is six years older than we are. Meanwhile for Bupa, we commissioned a report looking at the number of people literally dying of embarrassment, refusing to talk to their doctors about symptoms affecting the more 'intimate' parts of the body.
February
'F' was for financial in February, with TC scooping two awards at the PRCA City and Finance Awards, one for our 'Tax Man Returns' video content for the Association of British Insurers (featuring the best Britney Spears lookalike you'll ever find), and another for the 'Cred and Breakfast' stunt that involved a takeover of The Breakfast Club in Hoxton to offer young people free financial advice for Credit Report service Noddle.
March
We had the mother of all design campaigns in March – recreating the 'Baby on Board' badge for family activity app Hoop ahead of Mother's Day, supported by data revealing that more than a quarter of pregnant women feel ignored on public transport. More than 6,000 of the free badges have been ordered, and requests keep coming!
April
April was all about giving back, with the launch of the 'Step Forward' campaign for RVS (the Royal Voluntary Service). To kick off the major call-to-arms for young people to step forward and volunteer their time and skills, the biggest recruitment drive since WW2, we enlisted the help of Ferne McCann, who volunteered a day of her time to help at an RVS community centre, serving food for elderly locals at risk of isolation. Ferne also appeared on ITV's Loose Women to talk about the campaign.
May
When was the last time you spoke to someone about your mental health? Apparently one in eight people don't feel comfortable talking to anyone about it, while more than half of us self-medicate our way through issues with drink and drugs. This was the basis for our 'Let's Start Talking' campaign for life insurance provider LifeSearch, deploying influencers and taking over The Sun's Snapchat to get people talking about the issues worrying them to improve their mental health.
June
June was a month of major corporate news, with Ken Lin, CEO of Credit Karma, placed on CNBC to discuss the fintech sector and how it is being impacted by geopolitical and economic developments, while we also handled the announcement of the online doctor Zava securing $32M to expand its AI-free telehealth service in Europe, placing the news on major tech outlets including TechCrunch.
July
For dog food retailer Paws – now part of Pet-Supermarket – we took a look at the world from the perspective of our four-legged-friends, developing a new study to find the best place in the UK to be a canine. The so-called B.A.R.K Index (Best Areas of Residence for K9s) scored each UK city on its quantity and quality of local parks, traffic congestion levels, pollution levels, number of dog friendly pubs, and number of doggie residents per capita, with Newcastle coming top!
August
The summer holidays. Kids love them, but it's a different story for parents. So much so, some are even scared of them – panicking about how to fill those long days with things to do without breaking the bank. Working with family activity app Hoop, we established 'FOSH' (Fear of the School Holidays) and created a handy 'Free for Summer Guide', revealing more than three million minutes of free things to do this summer. Parent influencer Giovanna Fletcher was enlisted for launch, spreading the message to her millions of followers across Instagram. A second burst midway through the summer encouraged kids to forego screen time and indulge in some 'Green Time' instead, with data revealing that kids are becoming increasingly disconnected from nature (e.g. four in five British children can't recognise a bumblebee).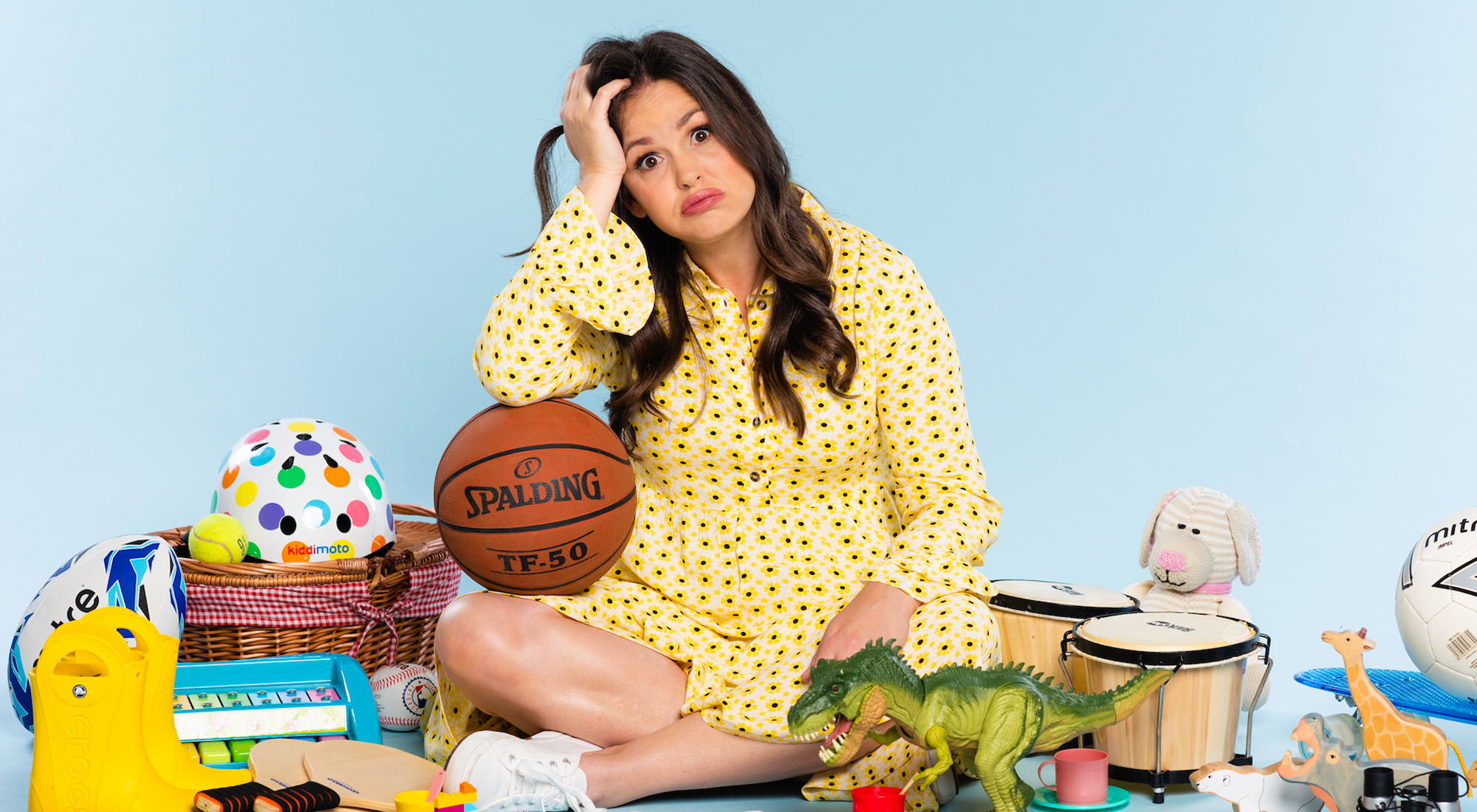 Meanwhile, we landed the front page of the Daily Telegraph for BNP Paribas' 'Market Leaders Report', which modelled 16 ONS economic sectors 20 years into the future and forecasted that the science, tech and healthcare sector is set to power the UK's post-Brexit growth, more than doubling in size by 2030 to a value of £560bn.
September
Rugby balls are certainly irregular in their shape – so what better opportunity than the 2019 Rugby World Cup to remind men to check themselves for signs of testicular cancer? Enlisting former Wales captain and testicular cancer sufferer Matthew Rees, we created fun yet informative content for Bupa on how to 'check your tackle', shared by, among others, Gary Lineker and comedian Adam Hills, who called it "another brilliant example of sport being used to affect social change."
October
In October, we teamed Nectar Sleep with mental health campaign #IAMWHOLE to raise awareness of the synergy between a whole night of restorative sleep and positive mental health. Fronted by mental health campaign and one half of Rizzle Kick's duo Jordan Stephens, the campaign secured a host of consumer coverage, while there were more than four thousand interactions across social.
November
It was a very cute November, with a baby photoshoot for online dating site eharmony revealing the rise of the 'eBabies'.
December
We've ended the year with a right turkey, but in the best possible way. Insight from Zava, an online doctor which sells, among other things, Viagra, showed that porn could be having a significant impact on erectile dysfunction in young men. With further research revealing that X-rated content viewing spikes in December, we've encouraged men to go 'cold turkey' on porn this Christmas. To tackle the problem at source, we've flooded PornHub with videos of turkeys, featuring more information about this issue.
And that just about puts a bow on another year. Merry Christmas from all the team at Third City!