Expedia
The Great Northern Road Trip
We engaged Expedia's community of fans and built salience around its new rail booking service with a content-led campaign that championed the UK's hidden gems.
Record numbers of overseas visitors have flocked to Britain in the last year and domestic holidays are on the rise also, a result of the post-Brexit falling pound.
To encourage people to look beyond the Capital and consider the great experiences that can be had in other parts of the UK, we recruited Youtube star Steve Booker to take a 3-day road trip. Expedia's social community chose the destinations visited in real-time.
His adventures took him, by train, from London to Manchester, Liverpool and North Wales where he uncovered local delights and experiences including a tour of British-made luxury clothing line Private White VC's factory and the longest zip lines in Europe.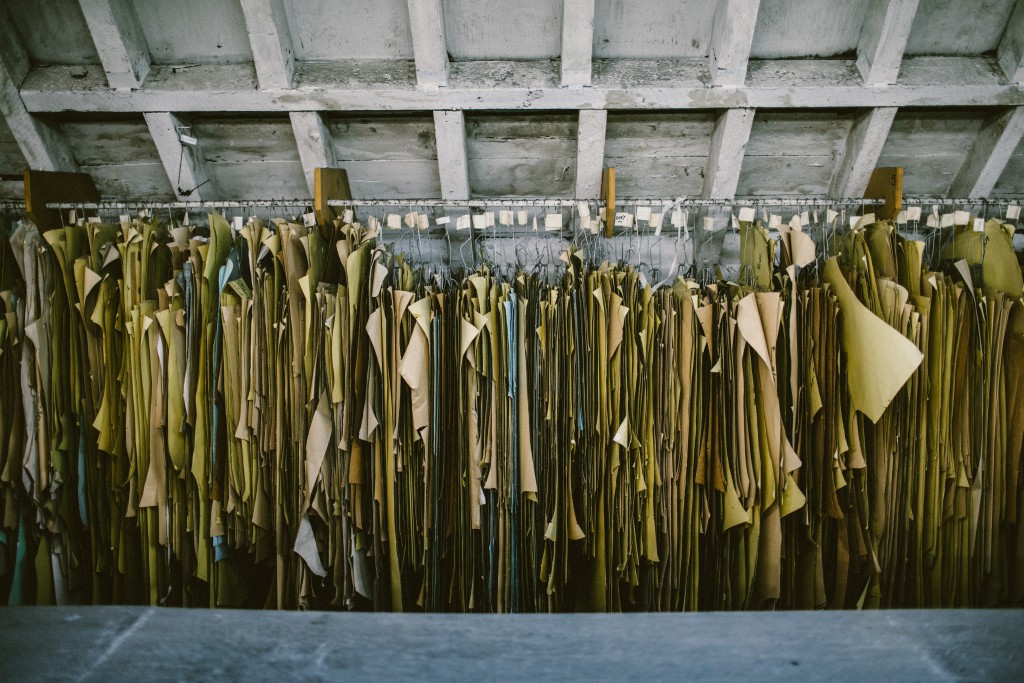 His journey was captured through video (more than 100K views), Snapchat and Facebook Live and content seeded out through owned and earned channels, with coverage of his trip secured in key online titles including Ape to Gentleman, Express and House of Coco and supported by VisitBritain.
Online coverage on House of Coco and Ape to Gentleman
Over 100,000 views of the video documenting the three day road trip