Launching The (Fashion) Minority Report
BAME, POC and female professionals remain vastly underrepresented within the fashion industry.
Enter menswear designer Daniel Peters, creator of The (Fashion) Minority Report, a project pushing for reform by increasing diversity, championing existing talent and nurturing future fashion stars.
The (Fashion) Minority Report encourages employers to pledge their commitment to increase diversity by 5% over the next year and provides employment opportunities via its  Diverse Talent Support Programme in partnership with the Creative Mentor Network.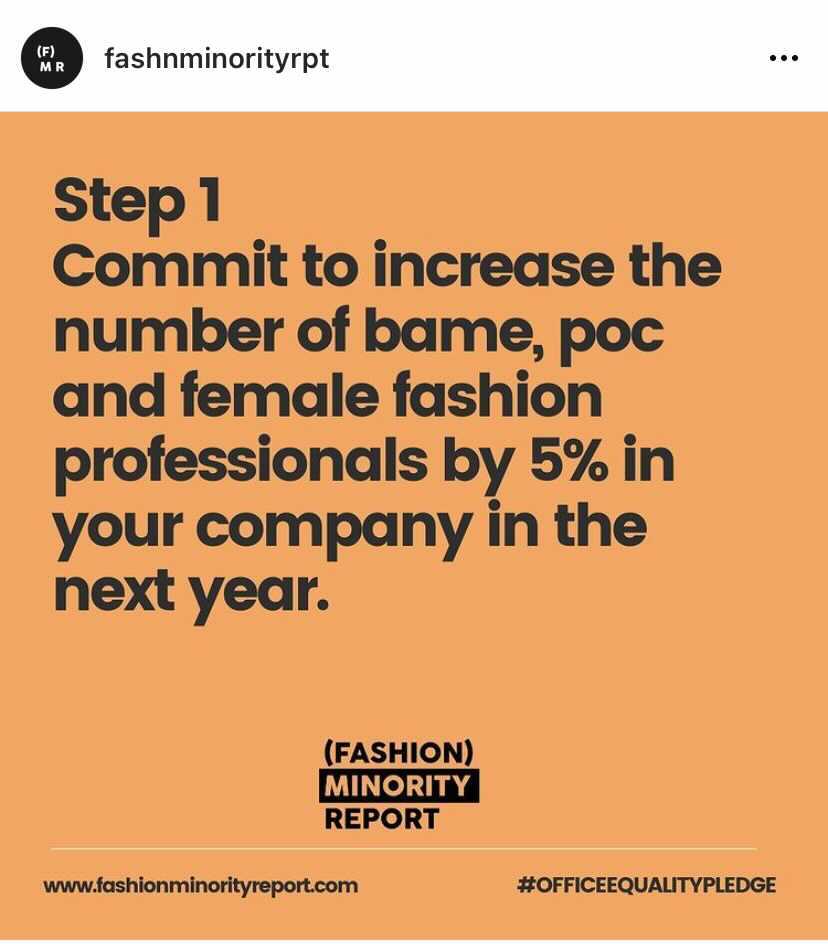 Working collaboratively with Daniel, we launched The (Fashion) Minority Report and saw immediate support from leading industry heavyweights including the Fashion Retail Academy's Principal Lee Lucas, Fashion & Celebrity Stylist Nana Acheampong and Dazed & Confused Editor-in-Chief Isabella Burley.
Coverage was secured across a range of outlets, including Sky News, Grazia and renowned fashion title Drapers, solidifying Daniel's position as a changemaker in his field.
And the industry paid attention, with leading retailers including online luxury platform FarFetch now working closely with Daniel to enact change.
Click here to find out more and sign the pledge.