Mental health is firmly on the news agenda so achieving cut-through needs a fresh approach.
So when we received the brief from Bupa to support their new mental health initiative, we knew we had to come up with something that could stand the health insurer apart from other commentators. 
Launching the campaign in the midst of a pandemic, we decided to focus on a group that has been disproportionately affected by COVID-19 and social distancing measures: teenagers and young people.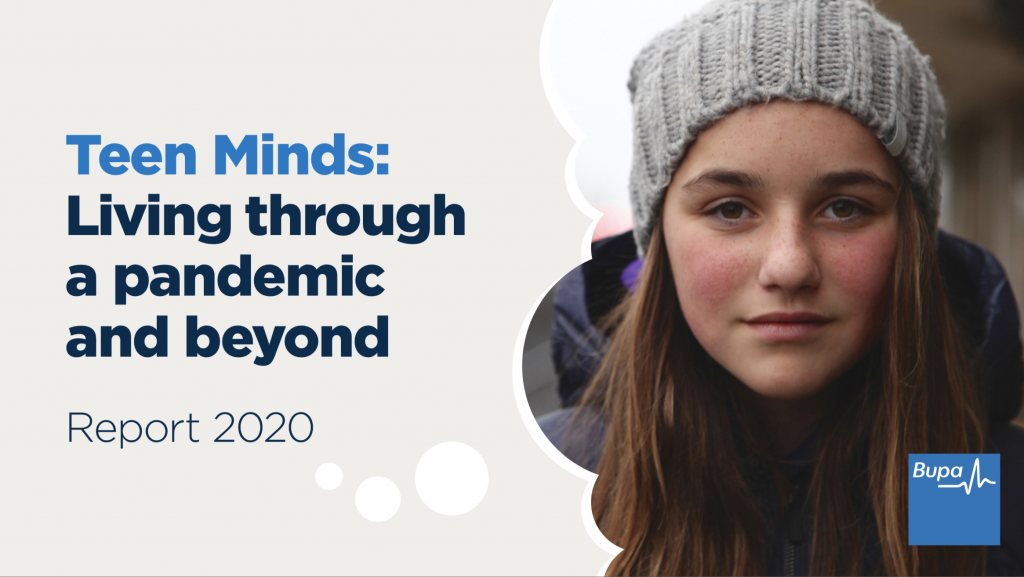 And at a time that has been so challenging for all families we needed to create something that would be useful for all parents and teens, not just Bupa customers, and so creating content was key. 
We studied both parents and adolescents to assess the impact that the pandemic had on their mental wellbeing, habits and optimism for the future to create a series of useful guides for parents and teens.
But we had to bring the findings to life, and access both parents and teens in a way that would open up that important mental health dialogue. 
We partnered up with popstar and founder of the Kitchen Disco, Sophie Ellis-Bextor. As a mother of five, Sophie was the ideal partner to host Bupa's documentary film on teen mental health, where she was able to draw on her experience as one of the many parents navigating the challenges of bringing up children during lockdown. 
Alongside Sophie's parental perspective, we also spoke to and appealed to teenagers directly by gaining insights from teen social media star and mental health campaigner, Nikki Lilly. Nikki was able to talk about her personal experiences as well as those from her enormous social media following, to provide the teenage voice in the discussion.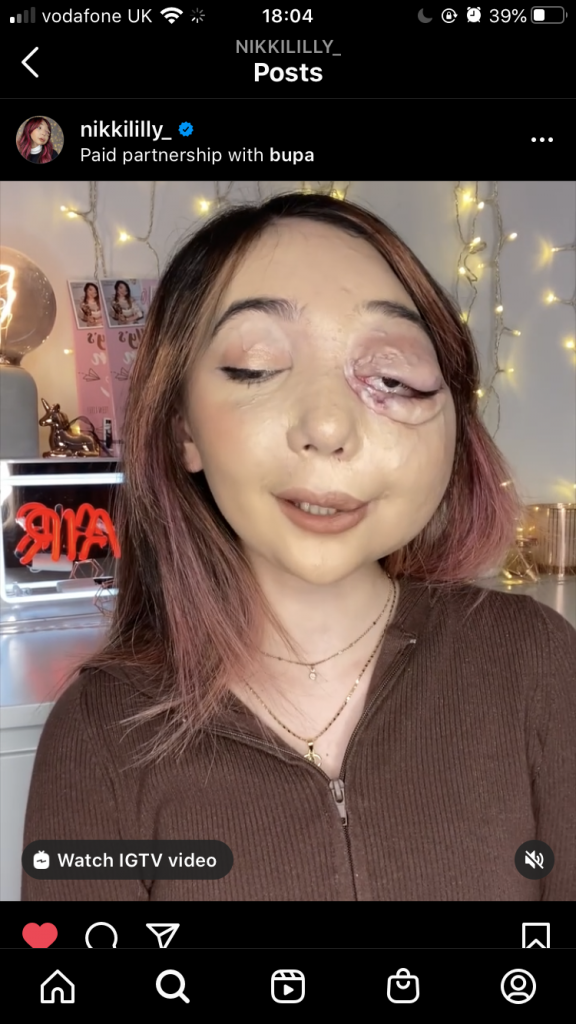 Independent teen psychologist, Lucy Foulkes, and Bupa's own mental health specialists were also called upon to provide clinical support on the issues brought to life by Sophie and Nikki. 
The film itself has accumulated thousands of views since its release, with traditional media also picking up on the partnership between Sophie and Bupa in The Telegraph. 
Overall the full campaign has achieved more than 60 pieces of high-quality coverage, including pick up in a BBC Panorama special on teen mental health, to further Bupa's aim of opening up a mental health discussion between teenagers and their parents during lockdown to speed up diagnosis times and access to help for those who needed it.