eharmony
Love in Lockdown
Lockdown has meant romantic relationships have been put under the microscope as many singles faced lockdown alone, couples were separated for months on end, or, conversely, were stuck together 24/7 with no respite.
To discover the true impact of lockdown on our love lives, eharmony collaborated with relationships charity Relate to explore how couples have responded to the pandemic. Research used insight from counsellor focus groups to create the 'Relationships in Lockdown' report.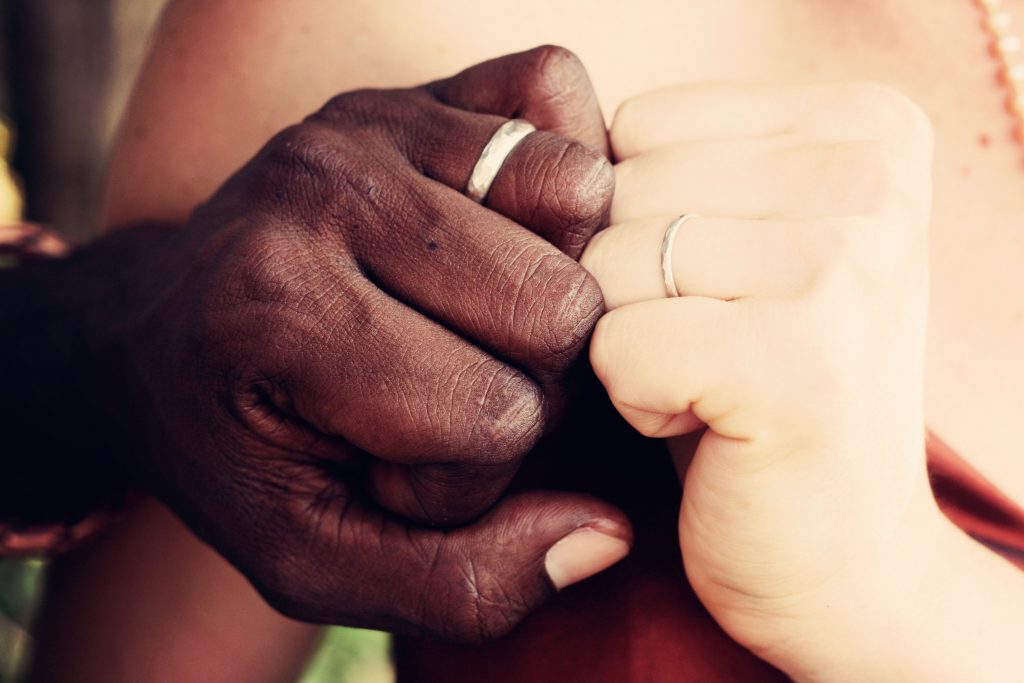 It found that lockdown is accelerating Britons' relationships, making a third of those in new relationships believe that two months together during the pandemic was more akin to two YEARS. As a result of these 'Turbo Relationships', over half of couples feel more committed to their partner during this time of unease, while others realised they had no future. Loneliness was the biggest issue experienced by single people in lockdown, yet four in ten believe that they've been able to reclaim their own time and nearly a third of singletons said that lockdown has made them realise they are happier alone.
Relationship expert at eharmony Racheal Lloyd and Relate counsellor Peter Saddington discuss it further below. 
Hero coverage appeared in top-tier publications such as The Times, Sky News, Independent, Cosmopolitan and Daily Mirror, as well as top-tier broadcast including ITV News, LBC, Good Morning Britain with Lorraine, Sky News TV and TalkRADIO. Working closely with GQ and Metro we were able to tailor further pieces focusing on single males.