Noddle
Looking out for loyal footie fans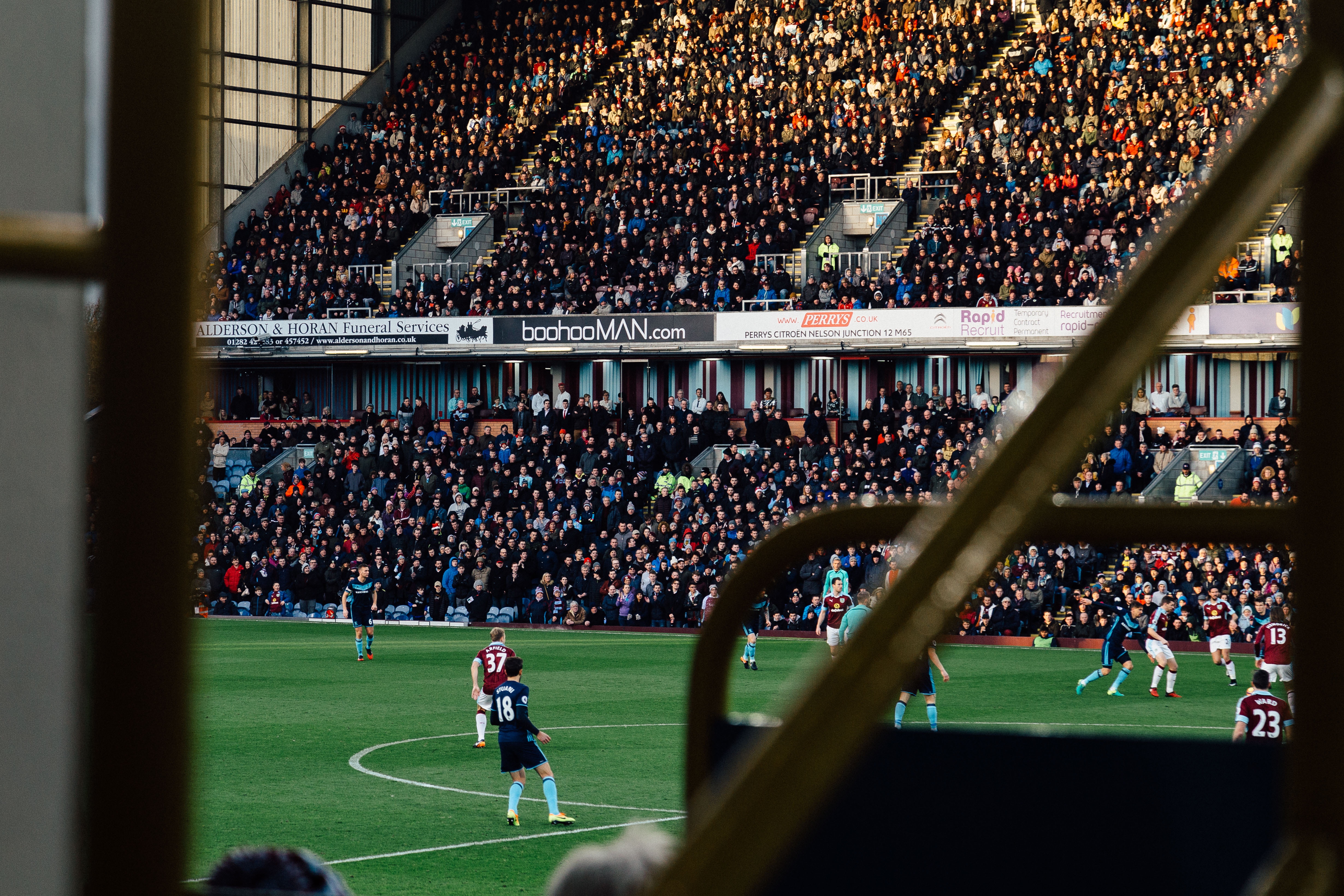 As a consumer champion always looking for ways to get the best deal for its customers, Noddle was aware that many top football clubs were adding interest or fees on season ticket loans; some as high as 36% APR. We took this opportunity to investigate the professional league, warn British consumers about these unethical charges and give advice on better financing options.
We audited 92 professional clubs – from Man United in the Premier League to League Two's Newport County – and found that the majority level chunky charges on their season and half-season loans. We packaged this information up and released it exclusively to the Daily Star on New Year's Day as half season tickets went on sale – before launching 'far and wide' with the campaign. It secured 11 pieces of national coverage in the likes of the Telegraph Online, Mirror.co.uk, and The Sun Online.
We also briefed a host of consumer and money publications too and such was the profile of the campaign, even the former Sports Minister, Richard Caborn, got involved in the debate (on our side), which generated further awareness on social media and discussion on broadcast channels including 5Live.
The message was clear – check the small print, and if you are looking at hefty charges on your ticket, get to Noddle for a range of better deals.