Medichecks
Know yourself inside out
We used the new year to call on members of the public to think more about their inner health, setting up a 'Work-In' pop-up gym at London Liverpool Street to give commuters a different type of work out.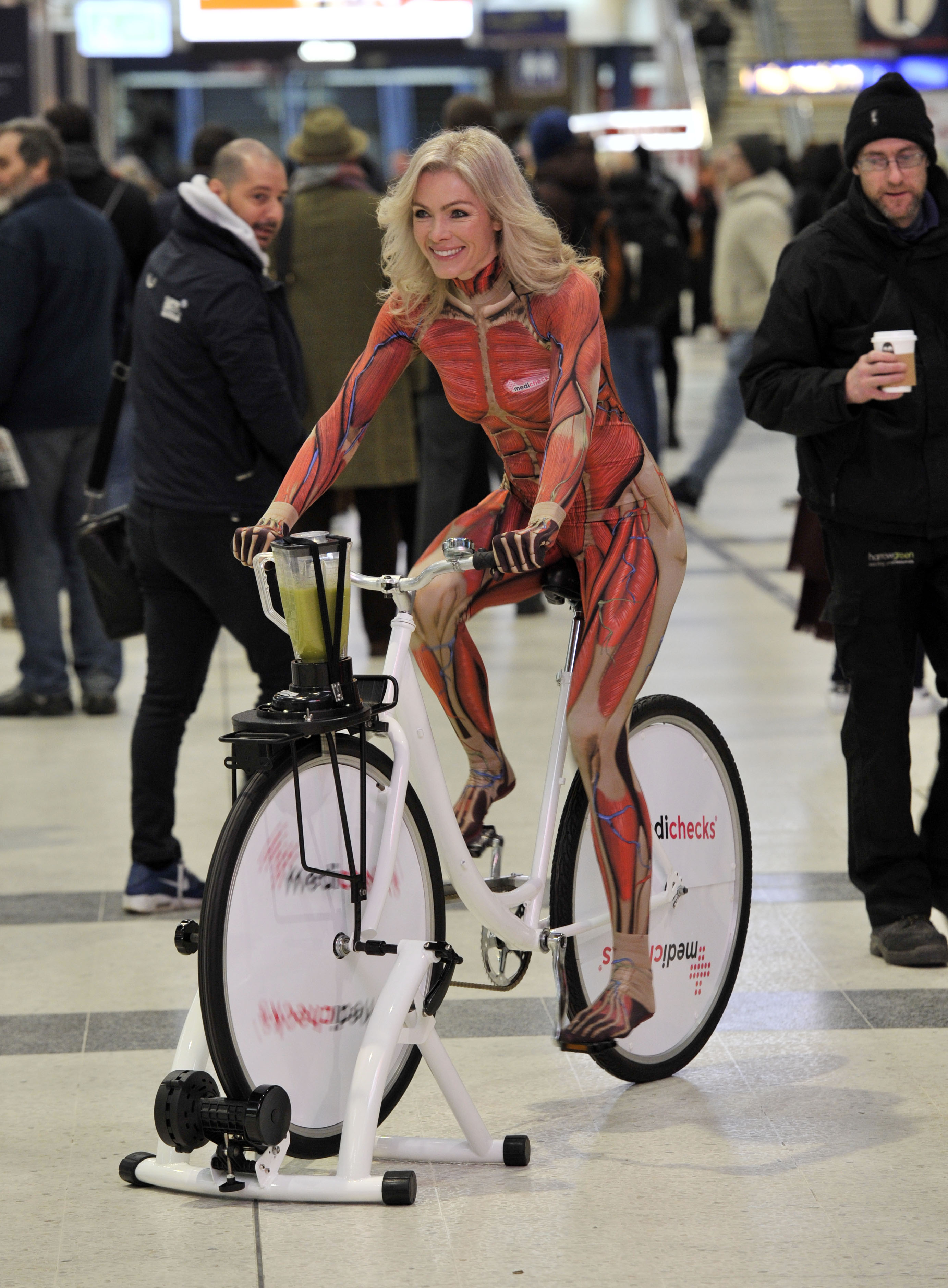 Launched by celebrity model and fitness fanatic Nell McAndrew, the public were given a simple, free finger-prick test, used to test key blood markers. Specialist doctors were on hand to provide advice and recommend areas of the 'work-in' gym to visit, based on their results.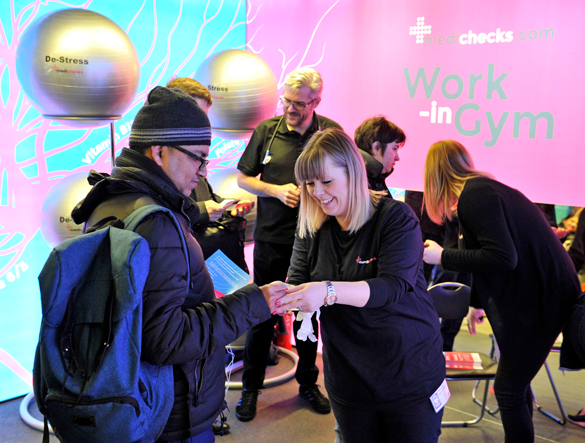 The pop-up looked like a typical gym at first glance – an exercise bike, dumbbells, a stretching area – but the equipment on closer inspection wasn't your usual gym gear. Each piece of equipment was targeted towards improving a specific health marker. Dumbbells were filled with a range of supplements to raise levels of everything from the vital Vitamin D hormone to iron, gym balls were actually gigantic stress balls to target rising City cortisol levels, and an exercise bike was linked to a juicer to promote the need for a balance of exercise and nutrition.
The results speak for themselves. On launch day online sales doubled (particularly the new range of Health and Fitness tests), whilst more than 200 individual pieces of content were shared on social media by those attending.
The campaign also delivered supportive coverage from influencers across social and was featured in the Mail on Sunday, Daily Mail, Daily Mirror and PA features.
Doubled sales of Medichecks kits during campaign week
Sales
200 pieces of earned campaign content
Content