LifeSearch
Is that pint a dose of self-medication?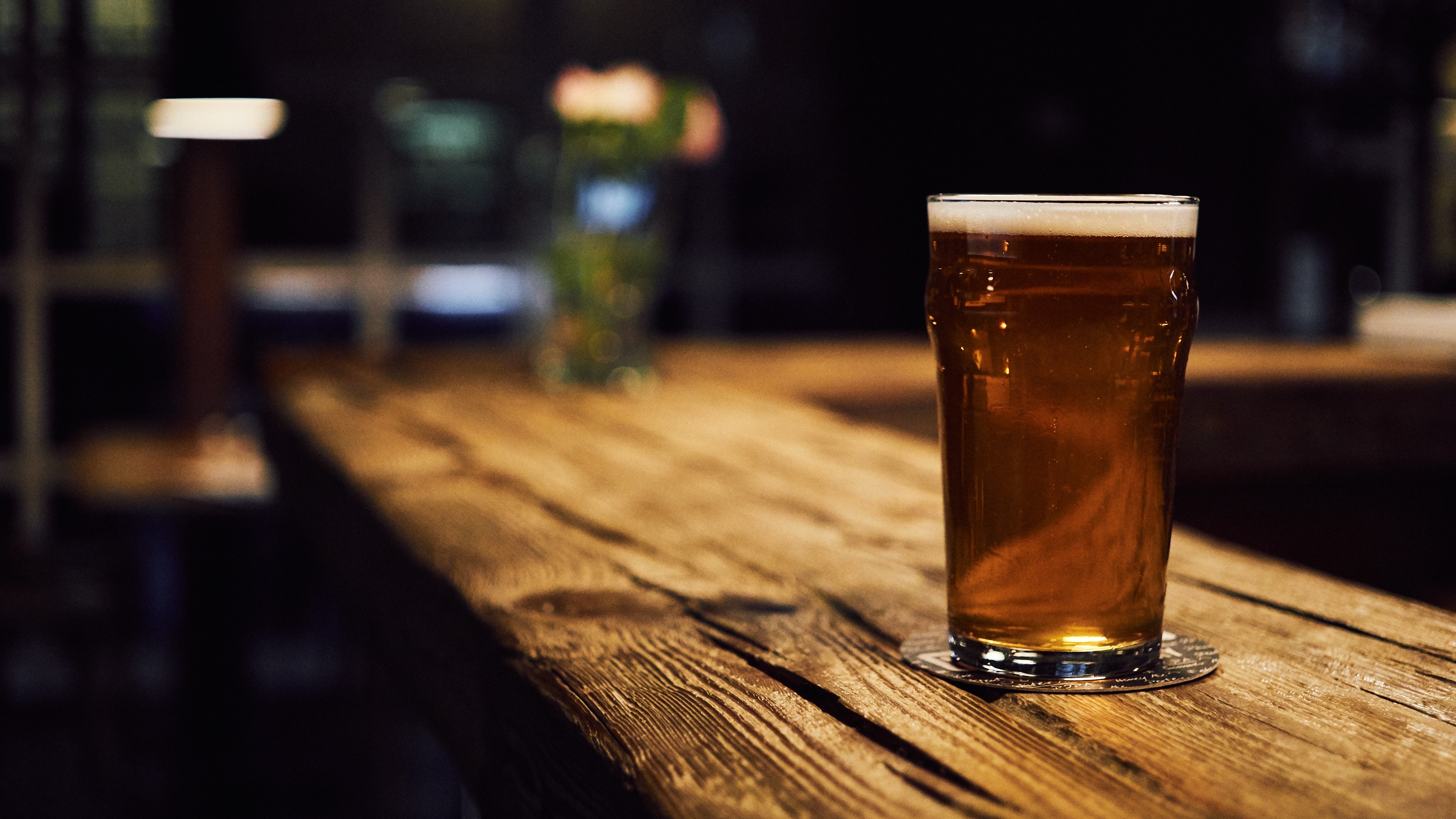 Money, death, mental health… too few of us are prepared to talk about life's last taboos. But this means that we're not prepared when the worst happens, and that's something that leading life insurance broker LifeSearch wants to change.
To launch LifeSearch's #LetsStartTalking campaign and get people to consider the impact of putting their head in the sand when it comes to life's important issues, we shone a spotlight on the issue of self-medication for mental health.
Using research we quantified the scale of the issue for the first time, finding that nearly half of Brits are self-medicating their mental health with booze, drugs, sex or spending, and would rather do this than talk to their partner, friends or GP.
This issue really hit home: our piece in The Metro secured over 23,000 shares (and counting) – making it the week's most shared story, while we also worked with an inspiring case study to secure further coverage in The Metro and I News, as well as in top tier consumer titles LadBible, Pretty 52 and UniLad.
Alongside the findings, we created a range of useful content and heart-felt personal accounts to give the public valuable further reading and advice. As a result 77% of online coverage included a link to mental health advice on the LifeSearch website, and this translated to a 60% increase in web hits on launch day alone.
We'll be watching for impact on brand metrics and SEO measures in the coming weeks as we plan further campaigns to get Britain talking.
Metro coverage achieved 23K shares
Talkability
60% increase in site visits
Engagement