Third City employed a range of tactics to challenge perceptions of sight loss, raise awareness and encourage people to fundraise during Guide Dogs Week 2016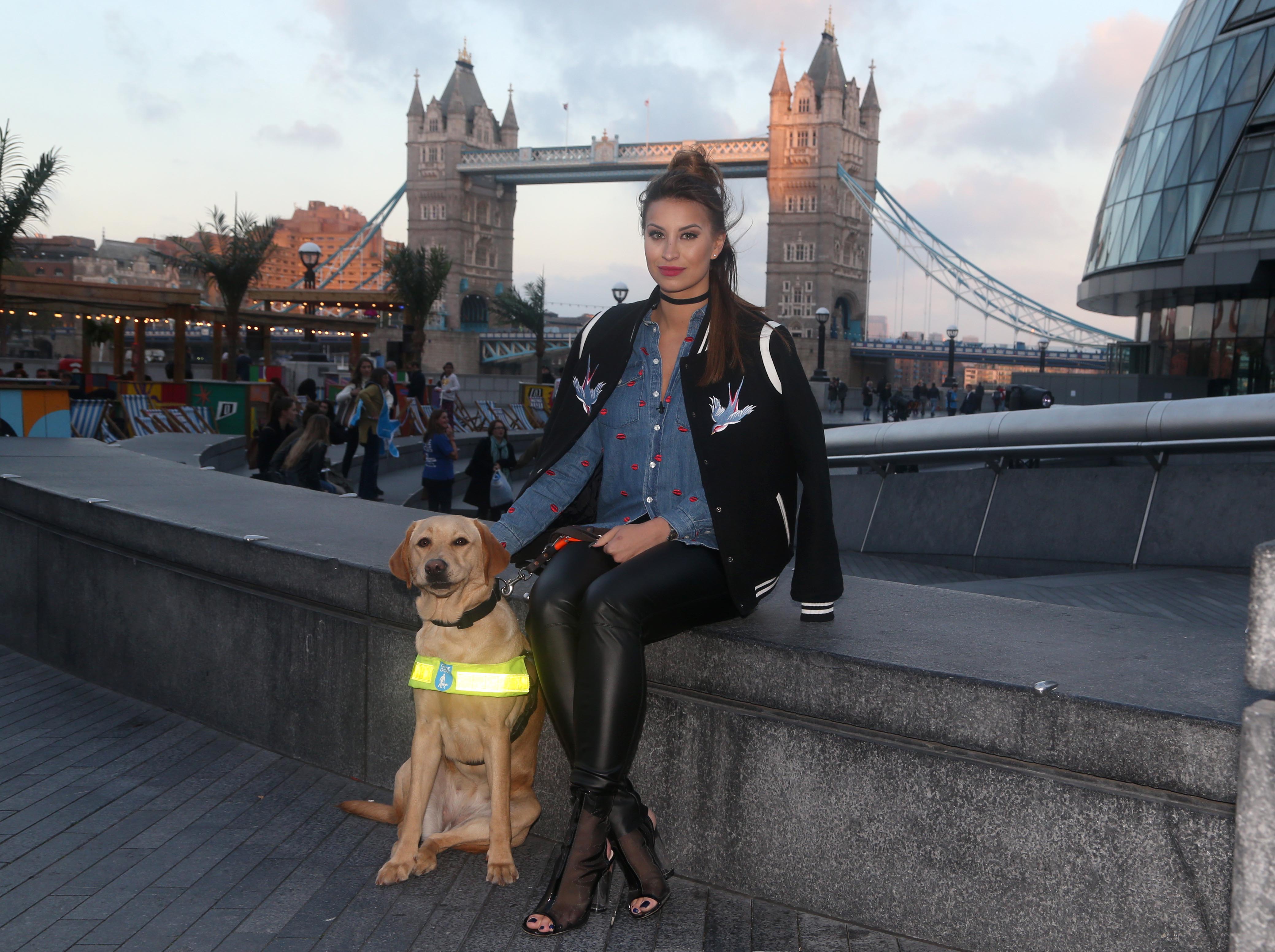 This year, we were tasked to make Guide Dogs Week bigger and better than ever, focusing on their 2016 fundraising theme: Move it for Money.
Always up for a challenge, we employed a three-pronged approach. It started with a case study-focused soft launch, followed by a hard-hitting launch story and an immersive piece of outdoor theatre with visually impaired theatre company Extant – and helped by some famous faces.
First, with award-winning photographer John Nassari, we captured a range of stunning images and videos of visually impaired people 'moving it' in the environments they love the most.
This included a climber scaling cliffs in the Peak District, a cyclist racing on the Olympic VeloPark track and a DJ taking to the decks on London's club scene. The beautiful images and videos captured the attention of the media and featured in the Times and on BT.com in the run up to Guide Dogs Week 2016. We also placed the story of inspiring fashion blogger Emily in Notebook magazine. They were so impressed she was even offered an internship!
Next came the launch news story, which revealed in detail how the number of people living with sight loss is set to double over the next 30 years, in part due to a rise in diabetes-related blindness. These hard-hitting figures featured in the Daily Mail and other outlets, and provided the perfect route into the official fundraising week.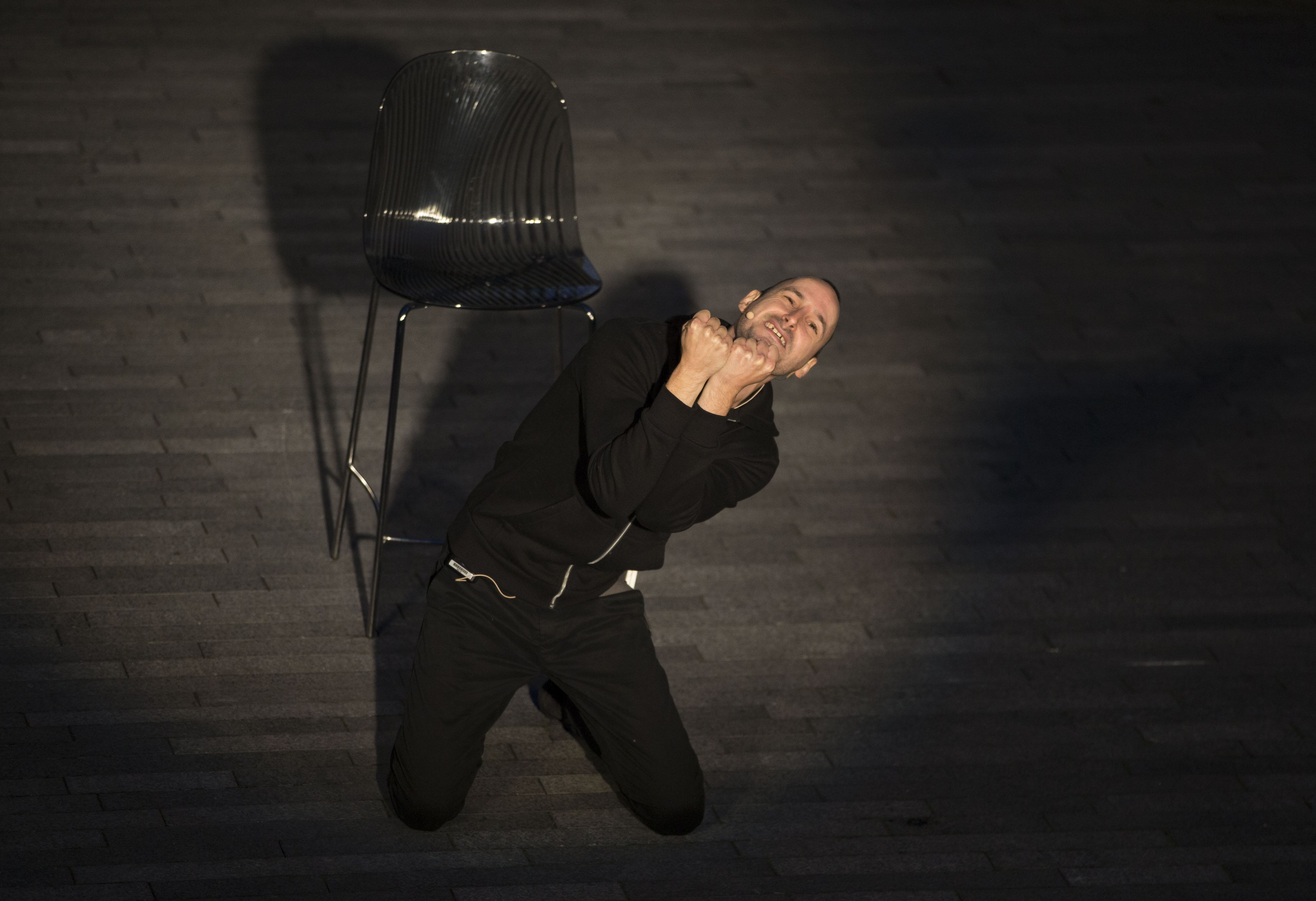 The final act saw us team up with visually impaired actors from Extant, led by Chris Campion, to create an immersive piece of theatre about sight loss. Combining wit and sentiment, the play told the true story of a young man who struggled when he lost his sight but eventually found light in the darkest moments. We also live streamed the event on the Guide Dogs Facebook so those outside London could be involved.
With celebrity support from the likes of Ferne McCann, Arielle Free and Wendi Peters, the event attracted national media, who filmed the celebs taking part in blindfolded walks along the Thames, allowing them to step into the shoes of a visually impaired person.