Third City is growing...join us
We're on the hunt for a bright PR trainee keen to start their career in a dynamic integrated comms agency.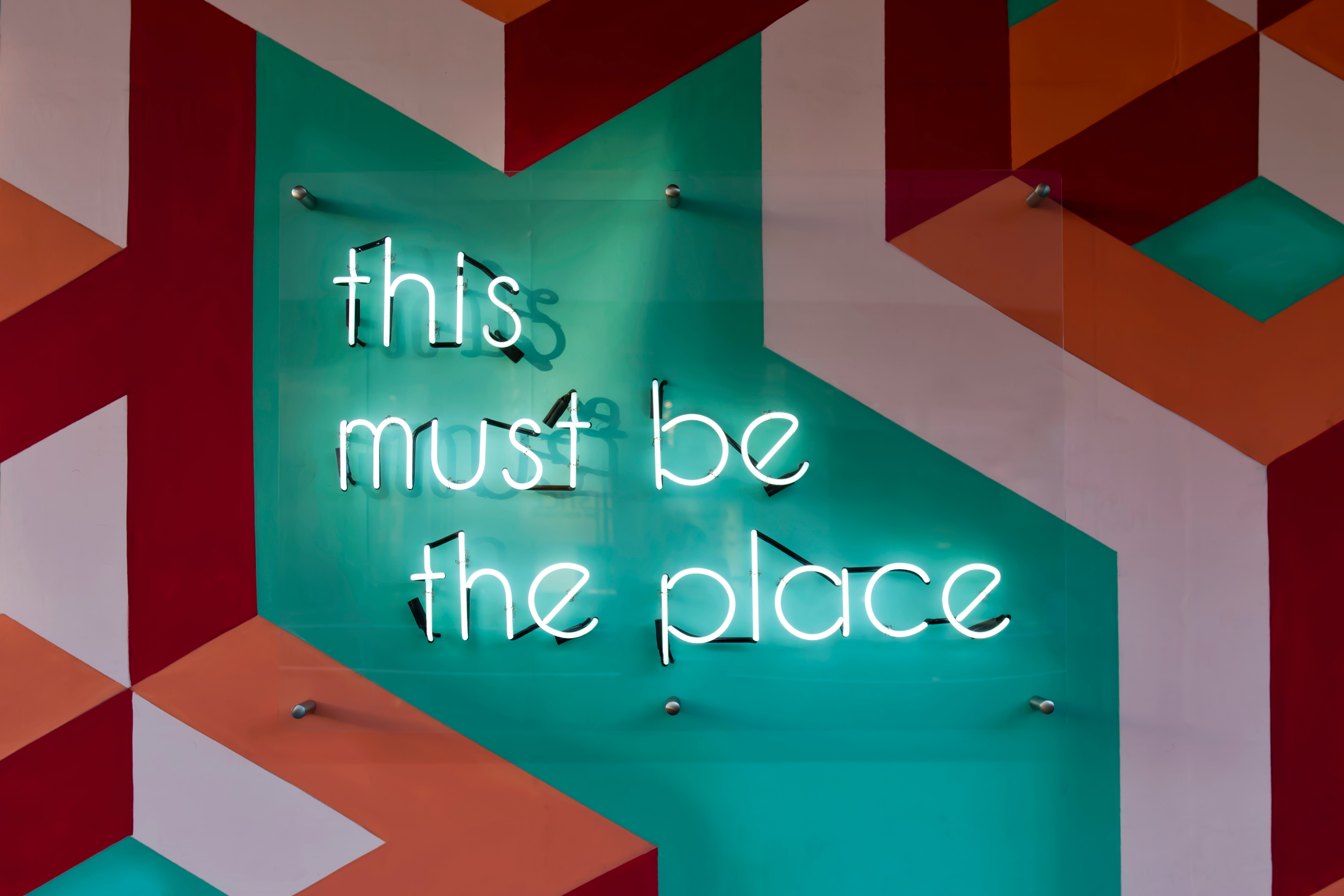 Plus we are also looking for a Corporate Senior Account Director or Group Account Director to lead a diverse portfolio of corporate campaigns and drive the growth of this business across the agency.
We are also looking for freelancers at all levels to join our Third Citizens network.
Please email your CV if you think you're a good fit with Third City, and do tell us why.