We're recruiting...come join Third City
We're on the hunt for bright PR trainees, Account Managers and Account Executives keen to work in a dynamic integrated comms agency.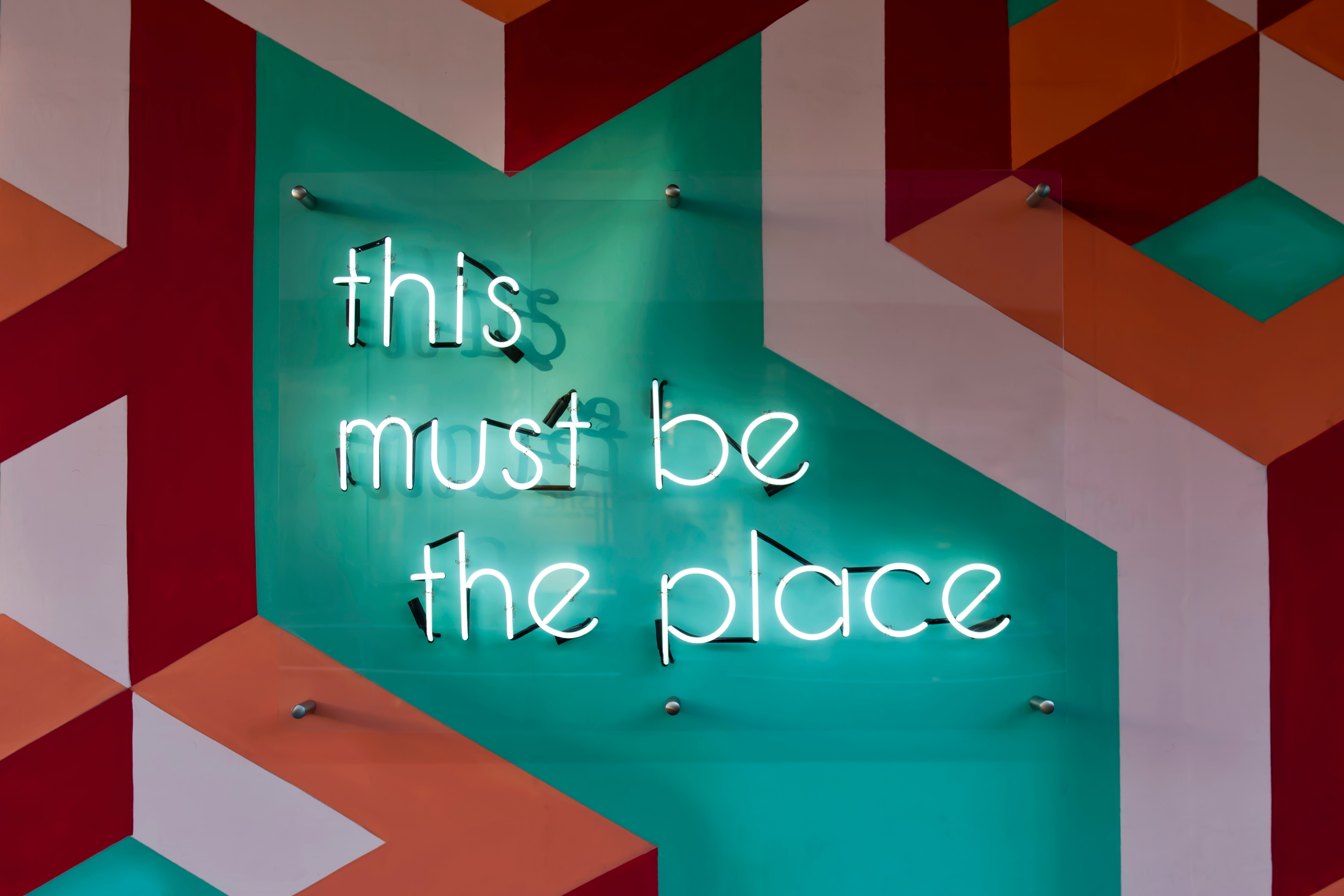 We are also looking for freelancers at all levels to join our Third Citizens network.
Please email your CV if you think you're a good fit with Third City, and do tell us why.