Noddle
Testing the nation's financial knowledge
Is there a connection between our spending habits and our financial awareness? That's what we wanted to investigate for our client, free-for-life credit report service Noddle.
We wanted to see if the rise in contactless payments has made us less of how much we're spending each day on basic items and groceries. The objective was to show people that budgeting is vital for financial health and keeping you in the black.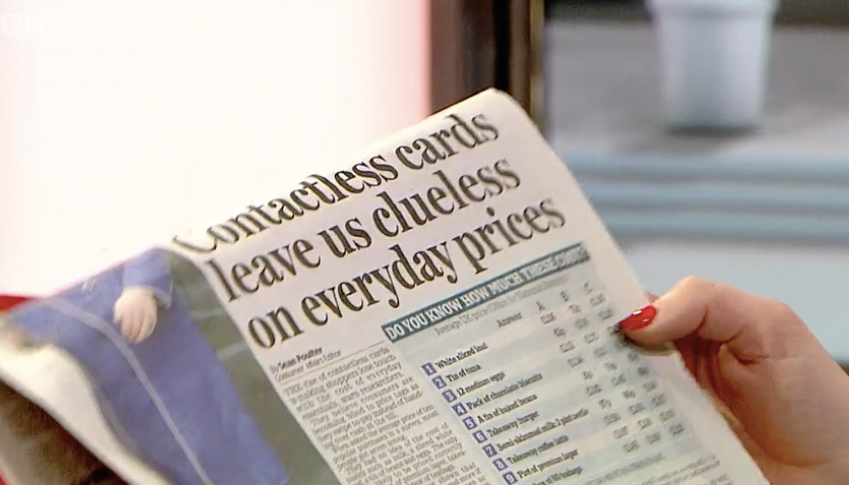 Our story combined ONS stats on average UK grocery prices with our own research asking people to price up everyday groceries, plus a quiz and easy financial tips. The research found that the average Briton could roughly price only three out of 10 such items from a list including a loaf of bread, a tin of beans,a pint and a dozen eggs, with those who regularly use contactless payments worse at estimating costs for six out of 10 items.
We achieved print coverage in the Daily Mail, Daily Star, Scottish Daily Mail and Daily Star Scotland, along with online coverage with the Mail Online, Daily Star online, Yahoo, This is Money and Moneywise.
The BBC Breakfast team even discussed our story and realised that they too didn't know the price of everyday groceries!
We delivered a reach of nearly 11 million and every piece featured a quote from Noddle MD Jacqueline Dewey. The Yahoo piece also featured a link to the Noddle website.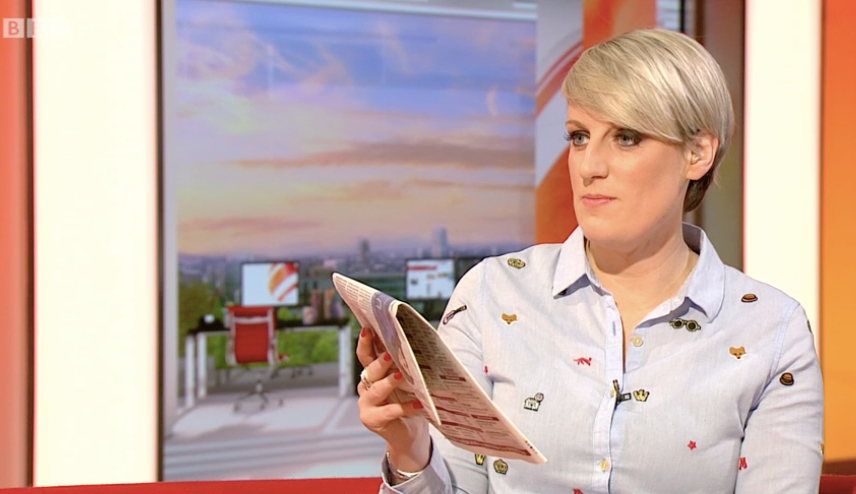 11 million opportunities to see the campaign
Reach
Lead story on BBC Breakfast
Impact