Money Advice Service
Special Offers Uncovered
On behalf of Money Advice Service, we looked into the way we shop and found that a number of factors influence us to spend more than we intended – including special offers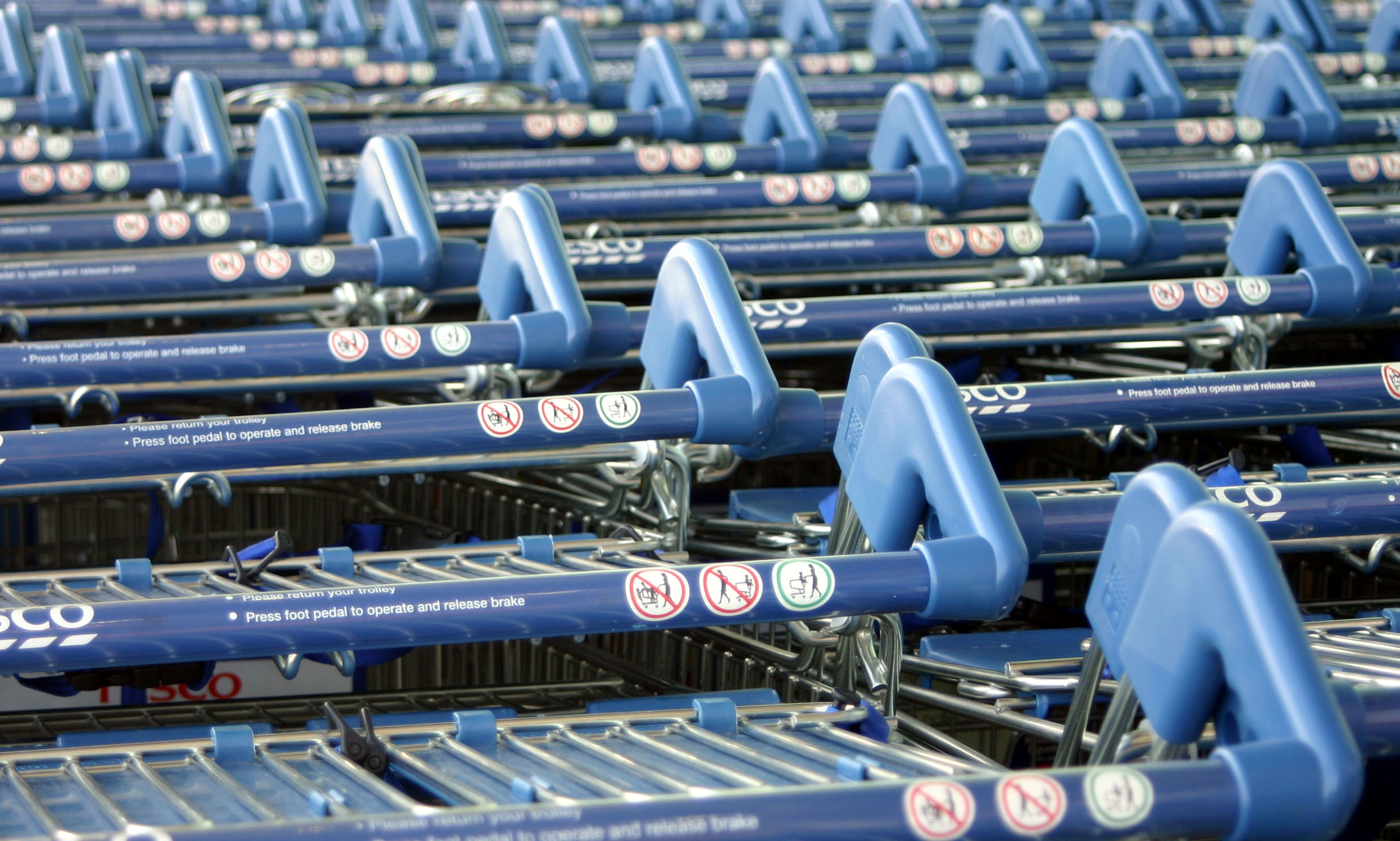 Special offers and deals hold the most power over us, but despite their appeal, the study showed that only a very select number of people (2% to be exact) know what they're looking for when considering value for money.
Money Advice Service wanted the nation to engage with their supermarket spending and see how planning ahead and writing a shopping list could guard them against overspending on special offers.
The campaign has received close to 600 pieces of coverage to date, being covered in every national newspaper, featuring prominently on Good Morning Britain, Sky News and BBC Breakfast. It also achieved wide coverage in regional media, online and on radio stations including BBC Radio 1, 4 and 5.
The story followed the successful #SurviveJanuary campaign, which looked at the extent of the financial troubles faced by Brits in January and provided a simple kit to help them get through.
Good Morning Britain and Sky News
TV
Stories in all national newspapers
Results
600 pieces in five days
Coverage