National Army Museum
NAM spreads Somme knowledge
National Army Museum (NAM) wanted to commemorate the Battle of the Somme centenary while educating the public – and so created an immersive package of WWI materials to help anyone host their own Somme exhibition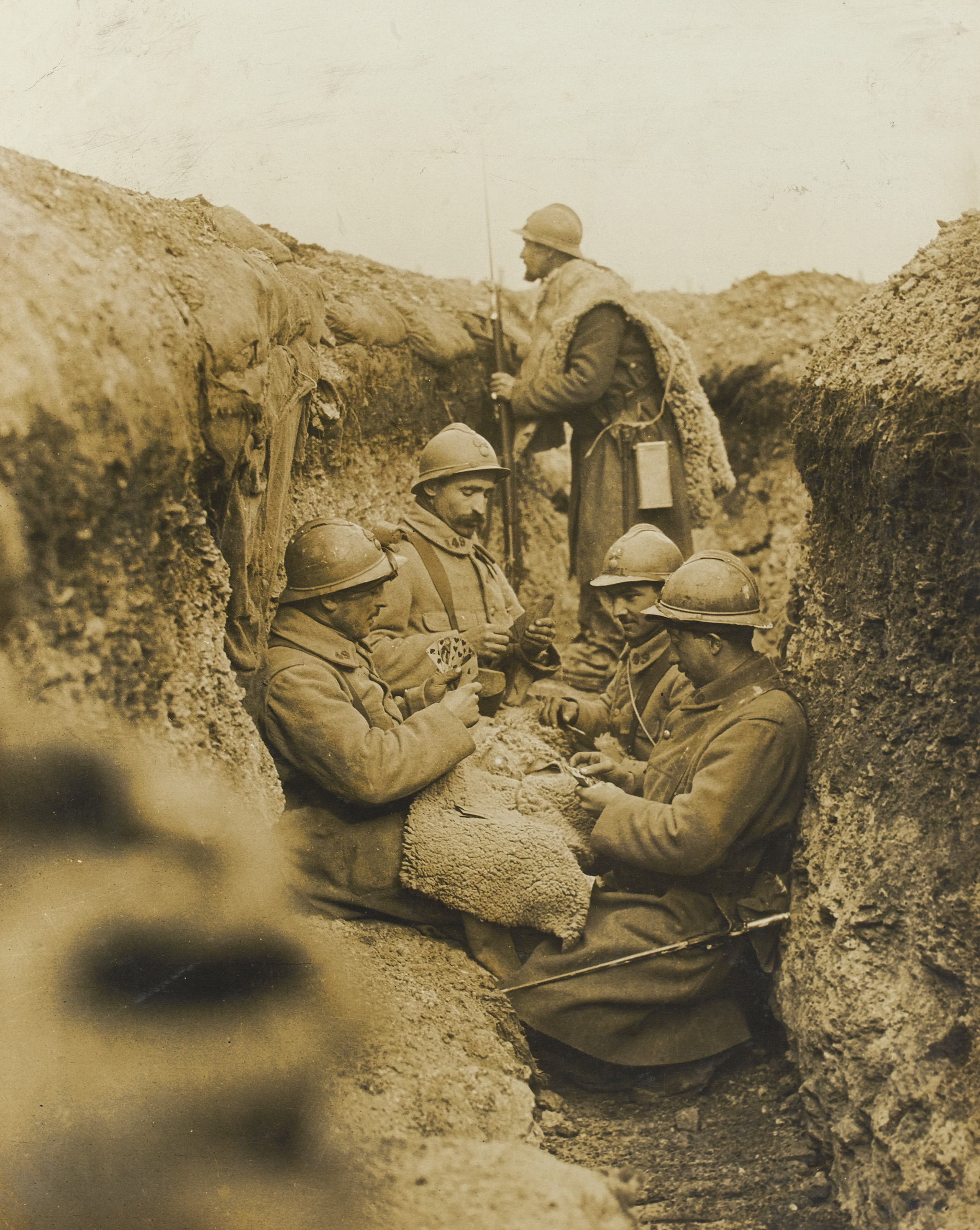 While the Battle of the Somme is the epitome of wasteful, tragic and bloody attrition warfare, public knowledge of the subject is shamefully cosmetic or often confused.
We helped launch this amazing educational programme to the public by revealing the scale of the 'Somme knowledge gap', highlighting this issue by carrying out our own research – testing the nation's knowledge, as well as highlighting common misconceptions by tapping into the knowledge of the experts at the museum.
This allowed us to land a hard-hitting news story to launch the campaign but also construct bespoke packages for education, history and local community media, as well as fuel social channels ahead of the centenary of the Battle of the Somme.
The launch today has already secured multiple national print, broadcast and online coverage, including links to the educational package on Telegraph and Mail online.
Image credits: National Army Museum