Graduates, come & join us!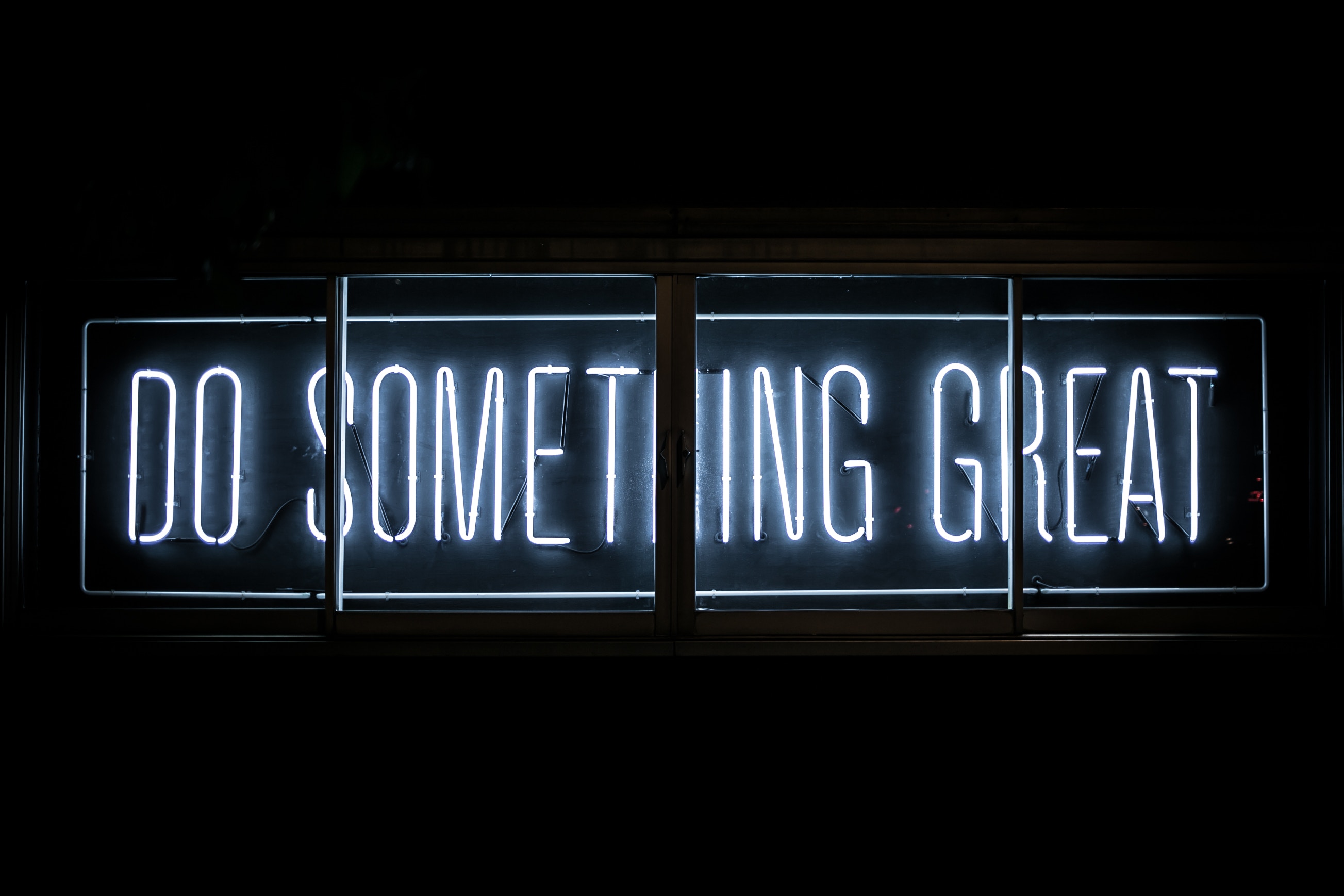 Just left university and hoping to start a PR career? Third City is looking for new graduates to join our team.
If you want to join one of London's leading independent agencies, nominated for five PR Week Awards in 2018, email us on info@thirdcity.co.uk or tweet us @third_city with a link to your CV and tell us why you're the right candidate.