eHarmony
eHarmony Helps James Bond Find His Perfect Match
We weren't shaken by the release of new James Bond film Spectre – we were stirred by the opportunity for a media hijack promoting our client eHarmony
To capitalise on the release of Spectre, we found James Bond's perfect match. Iconic Bond girls and James Bond himself underwent psychological profiling, with the help of Bond expert Brian Pendreigh. They were then analysed against the 29 dimensions of compatibility needed for a successful long-term relationship, a matching method completely unique to dating experts eharmony.
You may have thought that nobody did it better than the independent Anya Amasova (The Spy Who Loved Me – Barbara Bach). You may have hoped that extrovert Plenty O'Toole (Diamonds Are Forever – Lana Wood) really would be forever. However, the ever-calm Natalya Simonova (GoldenEye – Izabella Scorupco) came out on top.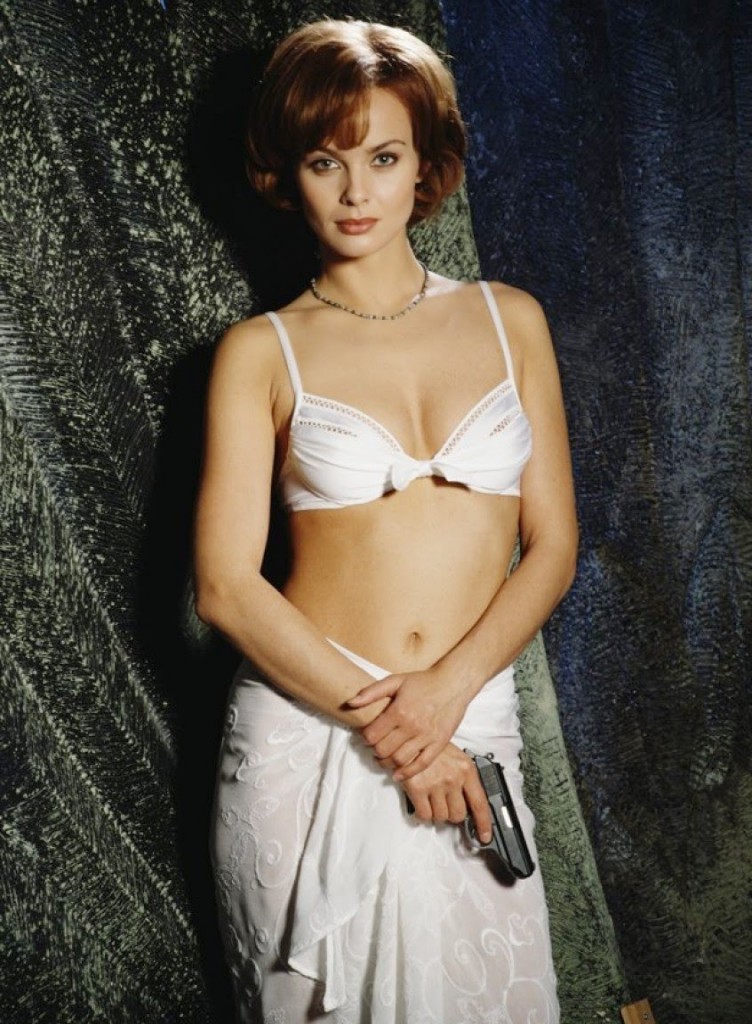 As well as publicising the in-depth compatibility matching offered by eharmony, the campaign highlighted the requirements for a successful long-term relationship. These include personality traits like your emotional temperament, social style, values and beliefs – even if you have a license to thrill like James Bond.
Fantastic features in GQ Online and the Telegraph, as well as over 100 other outlets, meant this strategic news hijack reached more than 15 million people. The story's findings also inspired a second Telegraph piece discussing the 'Five ways to maintain a long-term relationship'.
Nearly 2K shares across social channels
Viral
Over 100 pieces of coverage in one day
Exposure
Features in GQ and the Telegraph
Media